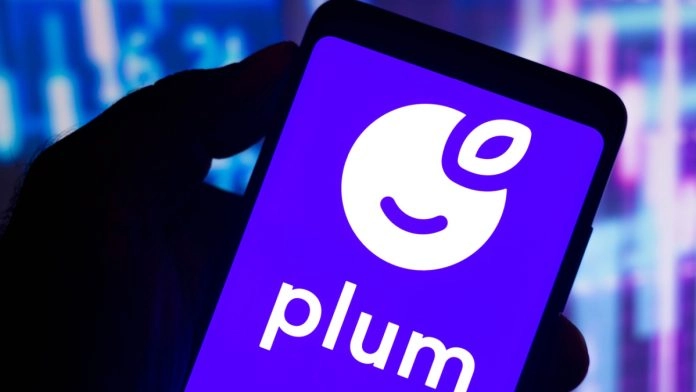 Personal finance management platform Plum has introduced a new feature that helps customers save money for each purchase considered to be 'a guilty pleasure'.
Described as the 'Naughty Rule', Plum has listed the 50 most popular locations where its platform's users shop under this category.
The feature allows for any retailer to be marked as 'naughty' so that a set amount of money can be saved on the side by a user making a purchase there, whether it's online or in-store.
Retailers range from fast food restaurants to various clothing stores, with the amount of money shoppers can spend between £1 and £10.
Lia Papageorgiou, Product Manager at Plum, commented: "Our new 'Naughty Rule' is a great example of automation enabling new and intuitive ways of saving more money.
"Our customers tell us that they spend a lot at the same retailers, so we have decided to give them a smart way of saving while they spend.
"McDonald's is the second most popular retailer for our customers, for example, with an average of 17 transactions per year per customer.
"If a customer sets their 'Naughty Rule' to £10, that could be an extra £170 stashed away. Or, the 'Naughty Rule' could even act as a deterrent to spend in the first place. If saving more is your new year's resolution, Plum's smart rules will help you keep it!"
The feature will initially be rolled out to UK customers who have either Plum's Ultra or Premium subscription plan.