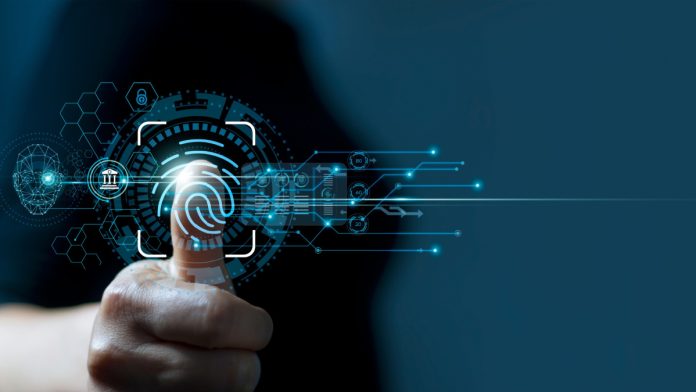 Global RegTech, iDenfy, has combined with LeakIX, to boost payment fraud detection and prevent fake accounts from subscribing to LeakIX services.
It comes amidst the latest IBM Global Financial Fraud Impact report, which revealed that each US citizen's average annual cost of fraudulent card transactions and digital payments was $265. Additionally, it revealed that 39% of Americans experienced some type of financial security breach.
"We're thrilled to extend the adoption of our identity verification solution and support our partners at LeakIX in reducing friction during the KYC process," said Domantas Ciulde, the CEO of iDenfy.
He also emphasized the value of their partnership with LeakIX, as they collaborated on developing an official open-source library to facilitate seamless integration of iDenfy's verification solution for future developers.
"This initiative aims to provide a more accessible and efficient means of incorporating iDenfy's solution into various applications."
In a bid to boost its fraud prevention system and optimise the customer onboarding process, LeakIX eyed for an AI-powered identity verification vendor to automate the KYC checks.
Consequently, by leveraging the new KYC solution, LeakIX successfully lightened the workload on its internal KYC team, enabling the company to focus on business growth initiatives.
Commenting on the partnership, Danny Willems, the CEO of LeakIX, commented: "As part of our subscription process, we're happy to use iDenfy's identity verification solution. Introducing a KYC process to our platform is essential for business expansion while maintaining alignment with our mission to safeguard the Internet."