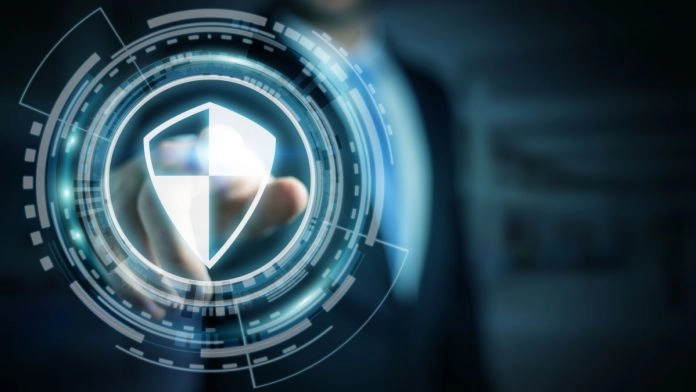 A new deal has been struck between fraud mitigator iDenfy and BNPL firm Pay with Suave that aims to bring an additional protective layer for customers and their payments. 
The new features added to Pay with Suave's flagship offering will include an automated onboarding process for all of the firm's payment plans, as well as an AI-powered verification tool that is able to sift legitimate users from illegitimate ones with precision.
This is all bundled in a fully compliant with KYC and AML regulations package that scans all available data from public sanction lists and global watchlists with the ability to identify politically exposed persons (PEPs).
Pay with Suave will rely on an automated alert system that produces notifications whenever suspicious activity is registered, cutting time and cost for the firm's internal compliance team when performing its administrative and monitoring duties.
With the upgraded verification process, Pay with Suave users are asked to present evidence of their preferred document type and confirm the issuing country accompanied by a photo, after which iDenfy automatically scans the data to authenticate it. 
Domantas Ciulde, CEO of iDenfy, said: "Finding new ways to ensure customer satisfaction during identity verification while preventing fraudulent payments is vital for any business.
"We're proud to partner with Pay with Suave and help them ensure the highest level of security and automated compliance."