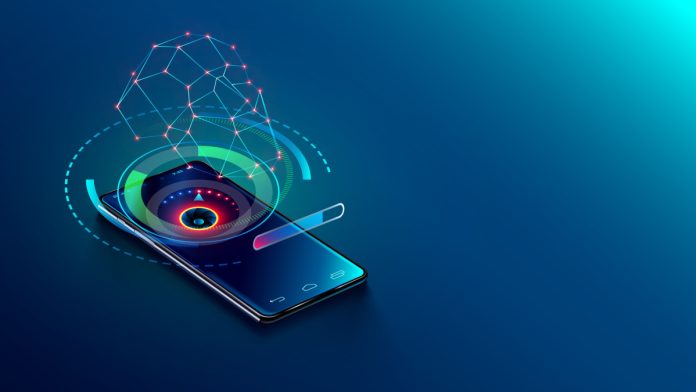 iDenfy has announced it is partnering with financial invoice service SupplierPlus to assist in the fight against fraud and AML via the use of its screening and monitoring solution kit.
The AI-based verification supplier's solution kit will automate compliance and ensure a smooth customer onboarding process for SupplierPlus.
The Financial Action Task Force (FATF) claims that criminals launder $281bn a year, often by using shell company schemes and trade-based fraud. At the same time, according to iDenfy, regulations are getting more complicated, creating new challenges for regulated entities.
To ensure compliance, prevent fraud and help companies detect attempts of illegitimate transactions, the Lithuania-based firm recommends following a strict fraud prevention program, which requires AI-powered AML solutions.
"We're glad to partner with an organisation with a similar approach to fraud prevention," said Domantas Ciulde, CEO of iDenfy.
"iDenfy is happy to collaborate with SupplierPlus. Our team believes that closing the security gap with robust AML compliance tools is essential in today's digital age, not only for regulatory obligations but for ensuring your company's operational efficiency."
SupplierPlus extended the scope of its fraud prevention system by partnering with iDenfy, with the company deciding to automate and simplify compliance by trusting the fraud prevention firm to carry out screening and monitoring to prevent illicit activities.
SupplierPlus enables corporate buyers to release working capital from optimal payment terms while accelerating their suppliers' cash flows, simplifying invoice financing between buyers, suppliers and financiers.
Uve Poom, COO of SupplierPlus, added: "We are focused on international expansion and the diversification of our services.
"To achieve this goal, we wanted to find a trustworthy compliance partner. We appreciate the new partnership with iDenfy. The automated AML checks provide the needed assurance and guarantee security for our network."