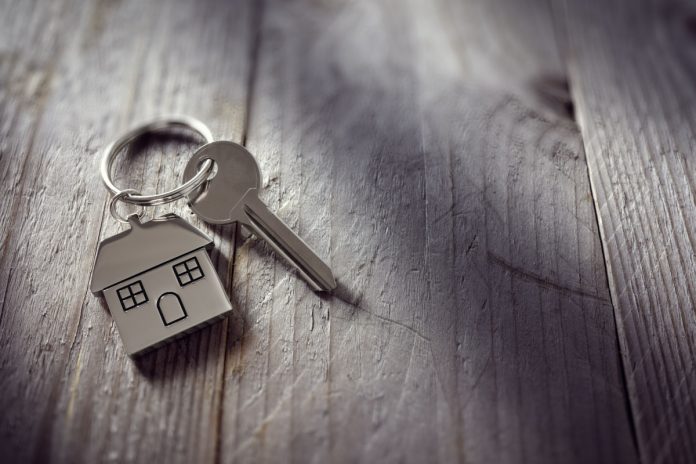 iDenfy has announced a new partnership with Residenture, a Switzerland-based real estate auction startup, to smoothen its onboarding process through its AI-powered ID verification.
Residenture aims to bring transparency and trust to its auction applicants, and to automate compliance through its platform, now enhanced via iDenfy. The enterprise firm focuses on creating a smooth onboarding experience for those looking for IDV providers.
Explaining the partnership, Residenture detailed that iDenfy was able to offer a "user-friendly verification solution", helping it gain a competitive advantage in the property auction market.
"Residenture is taking a modern approach to the real estate business. Undoubtedly, technology and its solutions, such as identity verification, play a key role in digitising real estate," commented Domantas Ciulde, CEO of iDenfy.
"Our team is happy to partner with a responsible business that values compliance and transparency."
The Residenture platform is best known for its fully automated, real-time property auctions. It enables users to put up property sales online and accept bids from anywhere in the world.
iDenfy stated that money laundering is one of the biggest threats to firms like Residenture, and explainedthat high-risk transactionsmust be protected with suitable due diligence measures and a robust risk assessment program to prevent such financial crimes.
iDenfy's technology inspects the physical presence of the users, ensuring that only real users and not static pictures are accepted as legitimate users during the customer onboarding process.
This way, Residenture can now confirm that applicants are real and that fraudulent attempts to join the real estate auctions are rejected.
Armin Topic, Co-Founder of Residenture, added: "iDenfy's verification solution helps us ensure a smooth customer experience from the start. We must ensure that every potential buyer and property seller is legitimate.
"The new process is simple, swift, and secure, leading us to have more competition and better results in our auctions."