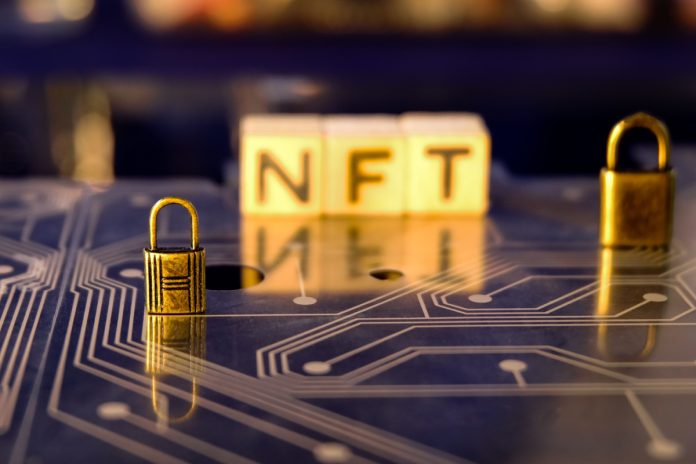 iDenfy has partnered with NFT platform NeftyBlocks using its AI-powered ID verification to ensure the latter's customers have a secure customer onboarding experience.
Securing the platform and preventing criminal activity is one of the main priorities for the NFT platform. NeftyBlocks enables users to safely create, sell and manage NFTs via community-driven tools.
NeftyBlocks aims to add value to the NFT community's creators and collectors with a wide range of NFTs, also with additional security tools, which were recently topped with iDenfy's end-to-end ID verification service.
"Latest technological advancements have made it much easier for businesses to prevent illicit activity in a simple, time-consuming way. Our team is proud to partner with NeftyBlocks, a platform that cares about security and the future of NFTs," commented Domantas Ciulde, CEO of iDenfy.
According to estimates from Nansen, the NFT industry's value reached $100 million in 2020. In 2022, this sum increased to $11.3 billion, with the most expensive NFT sold for over $91 million. 
NeftyBlocks stated that identity verification is vital when working with digital assets. To secure its accounts and connect them with real identities, NeftyBlocks chose iDenfy's identity verification solution, who specialises in AML and KYC compliance. 
iDenfy outlines that a smooth onboarding process makes a great first impression, which is essential for businesses that want to secure a competitive advantage. In just a few steps, the user can complete the identification process consisting of a document picture and a selfie during the onboarding.
Once uploaded, iDenfy's algorithm extracts and compares data while ensuring that only legitimate accounts have access to the NeftyBlocks network.