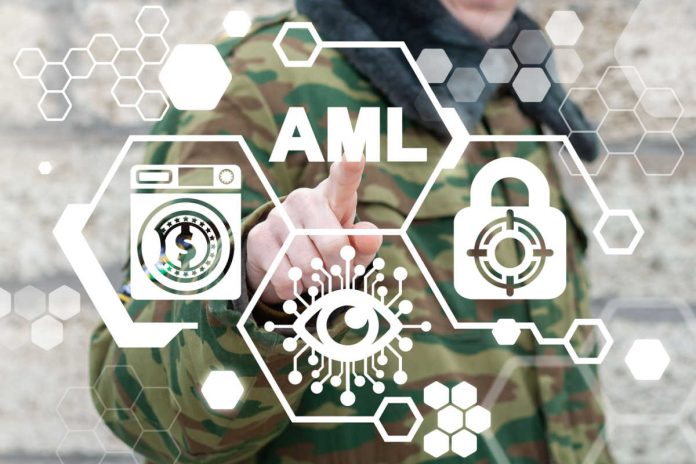 ID fraud prevention firm, iDenfy, has joined forces with forex and crypto trader Plus Capital to ensure secure transactions and help onboard new traders more efficiently.
Before partnering with iDenfy, Plus Capital aimed to maximise security with AI-powered anti-fraud tooling and deter fraudulent attempts to launder money or use stolen documents more efficiently.
The implementation of iDenfy's solutions and the ability to automate ID verification to fit Plus Capital's AML policy were viewed as "enormous benefits" for the trading business when choosing the right fraud prevention service provider.
iDenfy handles tailoring verification processes to fit Plus Capital's customers and their specific risk profiles, meaning that the ID service's software automatically alerts the team if a manual review is necessary, initiating an extra AML check.
"At iDenfy, we prioritise building the safest possible trading experience for our partners and their customers, as we have made it our mission from the start," said Domantas Ciulde, CEO of iDenfy.
"As a result, we're dedicated to creating new AI-powered solutions and enhancing our identity verification service to help secure digital platforms, such as Plus365."
According to company officials, maintaining a trust-worthy reputation while maximising profits requires Plus Capital to balance frictionless customer onboarding, AML compliance, and overall fraud prevention strategy.
This process involves establishing effective internal systems to detect and prevent suspicious activity, while conducting thorough customer due diligence and Know Your Customer (KYC) procedures to verify customer data and avoid money laundering. 
iDenfy noted that this was what made Plus Capital attracted to the fraud prevention company's offering, as it can implement its identity verification, AML Screening and Monitoring, Customer Risk Scoring, and Know Your Business services.