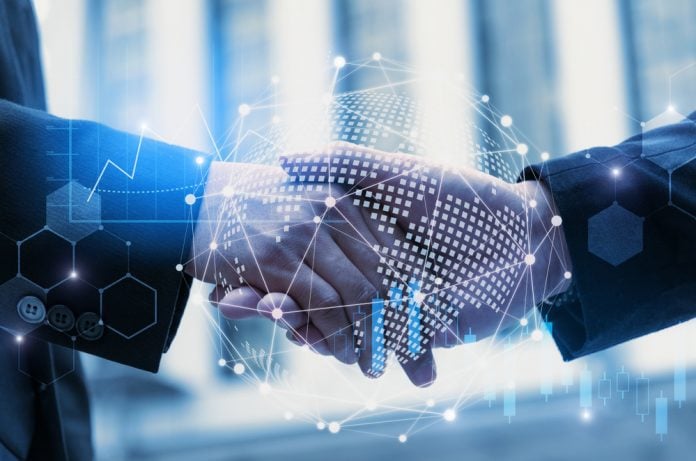 Billhop has confirmed a new partnership with UnionPay International (UPI), enhancing the use of card products across its digital payment solutions.
The agreement underlines Billhop's and UPI's ambition to elevate accessibility and adoption within the card payments sphere.
It also means that UnionPay cardholders will see the EEA and the UK granted access to Billhop's unique card payment solutions, developed to simplify payments.
Niklas Bothén, COO at Billhop, commented: "This new partnership is particularly exciting as it enables a new and seamless card payment experience for UnionPay cardholders looking to pay bills and invoices with their preferred payment method.
"It also allows Billhop to extend our digital services to a wider, international customer base. We believe that by increasing UnionPay's card acceptance globally, the collaboration brings transformative value to Europe's card payments landscape."
The partnership enables UnionPay credit cardholders to pay almost any bill or supplier invoice accepted by Billhop, even when their end beneficiary does not accept card payments.
"With the enablement of the Billhop platform, UnionPay cardholders are equipped with more flexibility for bill payment," added Han WANG, Deputy Manager of UnionPay International Europe branch.
"The partnership also reflects UnionPay's dedication of going localised in Europe region. We will continue the efforts of improving the payment service for daily consumption, and we are looking forward to develop a more vertical payment experience for our cardholders together with Billhop in the future."