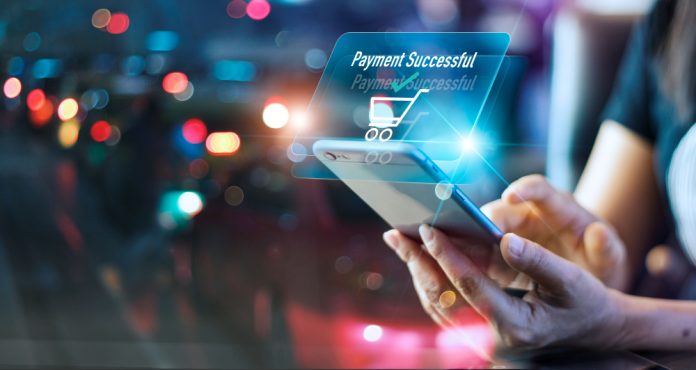 Nova banka has united with UnionPay to roll out the firm's virtual card solution in Bosnia and Herzegovina via TIZI wallet, a universal e-wallet that will make mobile contactless payments available on its Android app.
Tapping into the host card's emulation (HCE), Nova banka customers will be able to utilise their UnionPay virtual cards located within the TIZI wallet app at Nova banka terminals and over five million merchant terminals that accept NFC contactless services in Bosnia.
Wang Han, Deputy Head of UnionPay International Europe, said: "The partnership marks a new development in UnionPay's card-issuing business in Bosnia and Herzegovina. TIZI wallet users can use the mobile app to make payment overseas at more than 13 million UnionPay mobile contactless merchants in 95 countries and regions outside mainland China.
"By using TIZI Transakcije and TAS Eastern Europe's solutions and professional services we are delighted to be expanding our network with Nova banka to deliver a wider range of mobile payment solutions to local consumers in this region".
In partnership with more than 2,500 institutions worldwide, UnionPay International (UPI) has enabled card acceptance in 181 countries and regions with issuance in more than 77 countries and regions. UPI provides cross-border payment services to one of the world's largest cardholder bases and ensures local services to cardholders and merchants.
Vladimir Bjelić, Head of Department for Development and Technology from Nova banka, added: "As the rate of digitalization continues to accelerate, we believe that it is crucial for us to continue providing innovative payment solutions that are easily accessible by consumers, to encourage more people to go cashless. TIZI wallet offers consumers an all-in-one mobile payment solution that is contactless and secure.
"HCE is automatically enabled for Nova banka customers who are using Android smartphones, with UnionPay virtual card available on the TIZI wallet, where users can top up their mobile balance, shop for groceries, make travel bookings, and make payments and transfers."