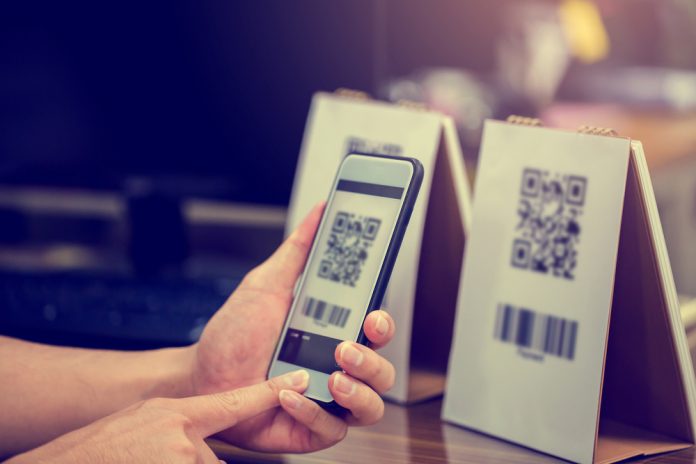 Card network, UnionPay and epay, have come together with the latter embracing UnionPay's QR code payment service in Europe.
The agreement between UnionPay's international business unit and epay enables QR code payments to be settled in Europe for Chinese tourists and other UnionPay card users from all over the world.
The collaboration will also see the expansion of the group's portfolio with the addition of a consumer-centric and user-friendly payment method. In its domestic Chinese market in recent years, the service has grown alongside the evolution of QR code payments.
"We are delighted to announce this partnership because UnionPay App is a prime example of how a leading global card provider is adapting to new customer needs," said Kevin Caponecchi, Executive VP and CEO, epay, Software and EFT Asia Pacific Division. "With its QR code payment solution, UnionPay offers a well-integrated, seamless mobile payment experience for customers. Through integration into the epay merchant network with over 777,000 point-of-sale terminals, UnionPay can offer its users an attractive range of brands and retailers across Europe."
It comes as the group reported that in excess of 13 million merchants in 96 countries and regions outside the Chinese mainland now support the UnionPay mobile payment method.
Furthermore, the payments sector in Asia has seen strong and growing demand from consumers for QR code-based payments, a trend spreading to more countries around the world. When paying at a POS terminal under the consumer-presented mode, the user's payment app generates a QR code which is scanned by the retailer to trigger payment, with the process completed in a few seconds.
"UnionPay is committed to building up the cashless society by providing the most advanced payment technology to the cardholders, and the UnionPay App is a perfect illustration of this," said Shengliang Yang, Deputy Head of UnionPay International Europe branch. "By establishing QR code payment cooperation with epay, the UnionPay cardholders will get access to a more convenient payment service with an easy tap through the UnionPay App."