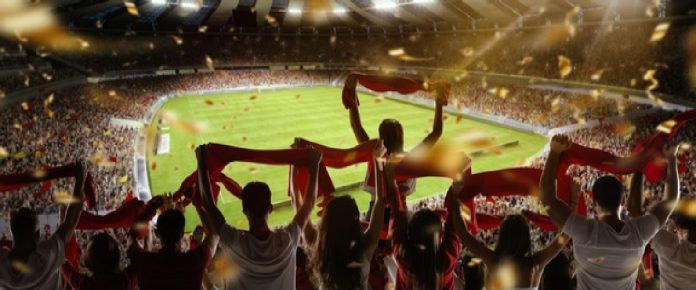 Trust Payments and sports betting supplier FSB Technology are aiming to deliver an enhanced gaming experience for players throughout the ongoing FIFA World Cup.
The partnership entails that FSB will leverage Trust's payment gateway across its platform, which includes its built-in sportsbook, casino aggregation and retail product offerings.
Bookmaker Fitzdares is one of the range of operators benefitting from the duo's partnership according to FSB, along with Bet Goodwin and The Football Pools.
"The World Cup is a major sporting occasion for sports betting. We are delighted to be teaming with FSB to help its operators around the world to help ensure enhanced support around transactions at this pivotal time," commented Rio Broadfoot, Head of Gaming at Trust Payments.
"Our technology will help to deliver high approval and authorisation rates, betting protection for users and a smooth pay-in and pay-out experience throughout all 64 games."
As the World Cup is now in its knockout phase, more eyes will be drawn to high-profile matches such as England vs France next Saturday, with an increased need to help automate the player onboarding process.
The Trust Payments TRU Connect payment gateway helps establish this need and has become "vital" in order to help FSB's partners contend with the surge of in-game betting.
The payment gateway provides high acceptance rates across competing nations, built-in fraud solutions to mitigate chargeback risks, and technology to ensure a seamless pay-in pay-out experience, backed by a 24/7 support system as well.
Achilleas Chrysafis, Head of Platform at FSB Technology, added: "The significance of the World Cup cannot be underestimated. Our global partners have targeted the event to aid acquisition and power up retention.
"Our partnership with Trust Payments has enabled them to offer their players a smooth, seamless payment journey during an incredibly busy group stage period. As an award-winning global platform provider, it's imperative that we work with the best third-party services to enhance partner and player experiences."