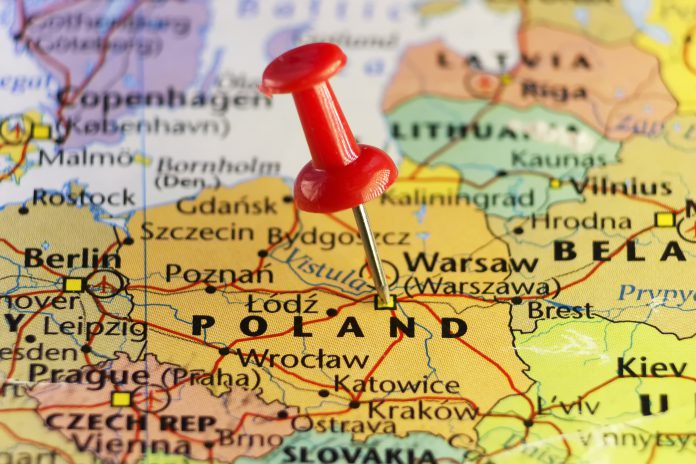 Embarking on its expansion into Poland, Trust Payments has announced a new collaboration with Spoko.

The global unified payments group for global pay-in, pay-out and customer journey technologies emphasised that the partnership with SPOKO will enable it to offer its money transfer service to customers in the region.

Jonathan O'Connor, Chief Commercial Officer at Trust Payments commented: "We are delighted to support SPOKO in adding Polish zloty to their pay-in currency options, facilitating opening up a new customer base to them in Poland. We take pride in being able to help our clients to make money transfers more accessible in particularly challenging markets, which can be left behind by many other providers."

The collaboration provides a powerful, convenient multi-currency payment solution targeted toward SPOKO's target customer base of immigrants in Poland, which has recently passed the 100,000-user milestone.

SPOKO is an app which offers instant money transfers, eradicating the need for the sender to have a bank account. The service allows its customers, who are mostly Ukrainain, Nigerian and Indian immigrants in the EU, to send money from Europe and the UK to their home countries in local currency, via their mobile or via a point of sale outlet.

Evgeny Chamtonau, CEO of SPOKO added: "We advocate for the hard-working immigrants in Europe who need to send money to their home country but find transfer fees too costly, as well as the 1.7bn adults worldwide who do not have access to a bank account.
"With Trust Payments' support we have been able to access the market in Poland, where we have been trading for two months now and are seeing rapid growth. This proves that our easy pay-in service using debit cards, facilitated by Trust Payments, is filling a much-needed gap in the market for migrants, and making banking services more socially inclusive."