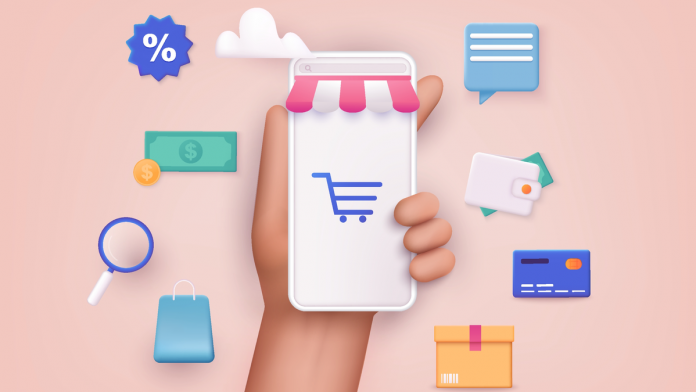 Fintech firm Trust Payments has acquired innovative solution company Stor as it looks to launch an e-commerce platform, enabling retailers an efficient method to sell to consumers.
The launch of Trust Payments' new platform accelerates their focus on the SME sector, offering support to implement the product in a smooth approach.
The acquisition of Stor enables online and offline retailers to sell directly to consumers via easy to use, drag and drop features to create a website suitable for their product.
Jonathan O'Connor, Group Chief Commercial Officer of Trust Payments, commented: "Leveraging Stor's technology allows it to offer a highly scalable and effective webshop solution that allows merchants to quickly launch a professional offering and start selling to customers, wherever they are."
Stor helps SMEs by equipping them with 'easy to use tools and features.' Specialists in web design, Stor uses its artificial intelligence (AI) analytics and SEO to accept credit and debit card payments in one seamless transaction.
With the addition of Stor, Trust Payments' unique 'Converged Commerce' combines payments and banking as a service with added value offerings including retail operations technology.
"The acquisition of Stor is part of Trust Payments' ambitious digitisation expansion drive as we create a one-stop-shop for SME businesses," added Daniel Holden, Group Chief Executive Officer of Trust Payments.
"Our vision is to help them drive sales and optimise their customer experiences. We do this with help from a 360 real-time view which offers a deep understanding on how customers engage, pay for products, choose to receive their goods and why they come back."