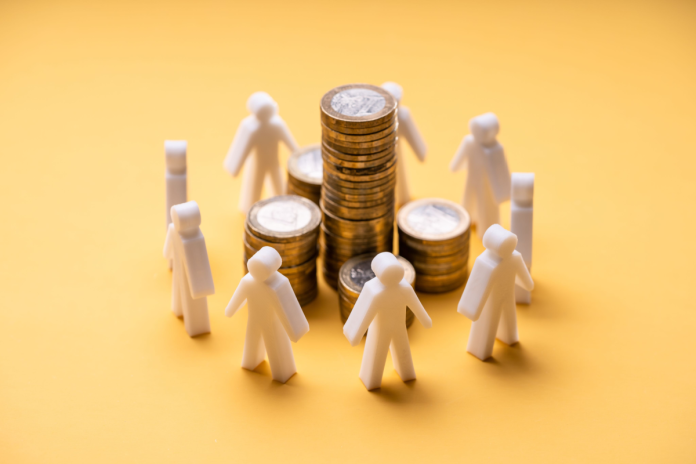 Money app Plum has received a £5m funding grant from Silicon Valley Bank UK, which will be used to facilitate its European expansion.
The recent fund from Silicon Valley Bank UK caps off what Plum has deemed a "standout year of delivery" for the money app, which is set to embark on its third crowdfunding campaign.
Plum will now place its efforts in refining its products to best serve its customer's needs and to build a faster, more cohesive app.
"Silicon Valley Bank UK is excited to partner with Plum as they continue to scale," said Michaela Brady, Senior Vice President for Fintech, Silicon Valley Bank UK.
"Plum's wealth generation solution leverages open banking and AI to automate consumer saving habits; Plum is a great example of where fintechs are driving positive change in the market. We are fortunate to join this syndicate and be a part of Plum's growth story."
Following its previous crowdfund 12 months ago, Plum has expanded into new European markets, launched a commission-free investing product, enabled crypto trading, and introduced its own debit card.
The money app has also grown its customer base to 1.4m, a 50% increase from the same period last year.
Plum's new campaign will begin later this month on Crowdcube, a global equity crowdfunding platform that will be available to UK and European investors.
Victor Trokoudes, CEO and Co-Founder of Plum, added: "I want to say thank you to all our 11,000 investors and 1.4m customers, whose support has been critical to our standout record of delivery in the past year.
"We're excited to offer the public another opportunity to own a piece of Plum and join esteemed VCs such as DMG ventures and Global Brain, as well as our financing partner Silicon Valley Bank UK on this exciting next chapter.
"Many people are struggling with the cost of living, and need help to build their financial resilience. Our app is designed to address this, having already made money management easier for over 1.4m people. So we want to now push further with even stronger features, winning in the European market with our standout proposition."