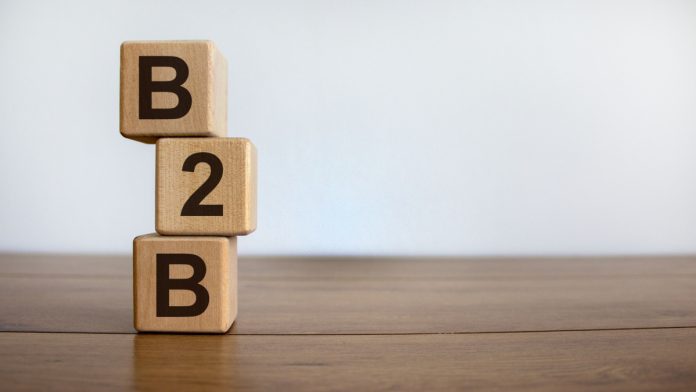 FX enabler Verto has teamed up with foreign exchange intermediary ForexPeople to enable simplified global payments for South African businesses.
Verto, which is authorised by the UK FCA as an Electronic Money Institution, is now also registered as a Juristic Representative of ForexPeople, making it compliant with all South African regulatory requirements as well.
Ola Oyetayo, CEO of Verto, commented: "Combined, the two companies bring a credible, compliant and highly capable cross-border payment solution to the South African B2B market, which sits at the forefront of innovation and regulatory expectations.
"The Verto platform is optimised to address the key pain points experienced by South African businesses making cross-border payments. It allows for several self-service options with a completely automated system currently in development.
"Our goal is to provide South African customers with an exceptional and trusted payment experience that empowers them to grow internationally through fast, seamless and friction-free global payments."
Businesses in South Africa can now use a single API to send or receive international payments through Verto, which offers seamless currency conversion and global account management.
 
Richard Beddow, MD and Founder of ForexPeople, added: "ForexPeople has always based its client services ethos on a very personal 'high-touch' approach. Through this partnership with Verto, we are now introducing a simple, intuitive online channel for new clients to exchange and make international business payments with ease."