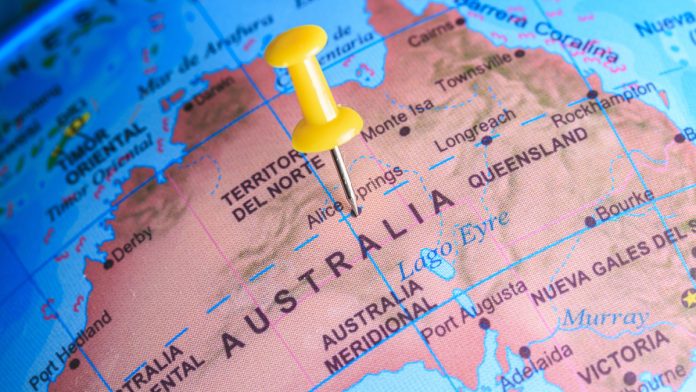 Australian fintech Spenda has announced a partnership that will see its payments platform rolled out across the store network of retail floor covering specialist Carpet Court.
The solution will automate existing manual processes, which Spenda says will deliver a better overview of inflows and expenses, simple cash flow management and raise disputes.
The reason for the collaboration is cited in data from tech company Xero which states that53% of Australian B2B transactions are paid late. Toppled with the ongoing economic challenges, both Spenda and Carpet Court believe that the region's need for digital innovation in payments is growing by the day.
Mark Hogan, Chief Financial Officer of Carpet Court, commented on the partnership: "The Spenda platform enables us to leverage best in class integration capabilities for efficient end to end payment processing, whilst offering member services added solutions such as point of sale and working capital management facilities to save cost and drive member growth."
More plans ahead of the joint venture include the establishment of a working capital facility, where Carpet Court members will be able to access increased payment flexibility and extended credit services.
Spenda's Managing Director Adrian Floate added: "Partnering with a national flooring retailer like Carpet Court provides Spenda the opportunity to showcase the maturity of its software, lending and payments stack.
"What we are solving for Carpet Court is industry agnostic. The desire to provide extended and flexible payment terms, e-invoicing integration and greater cash flow visibility penetrates the whole supply chain.
"The overwhelmingly positive feedback we have had from member stores demonstrate that when businesses implement a collections and payments software solution that provides mutual benefits to both businesses in a transaction, not only is there quick uptake and immediate return on investment to the business implementing the solution, but trading relationships are also almost instantly improved."