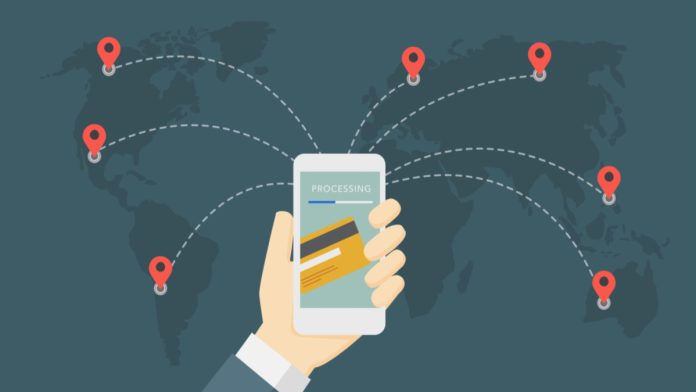 Cross-border payments and FX service provider Verto has announced the release of a new API to help businesses with currency conversion and beneficiary management.
With its newest offering, Verto is likely trying to capitalise on the expanding embedded finance market, predicted by ResearchAndMarkets.com to grow from $124.75m in 2022 to $380.57m by 2029.
"Embedded finance is the next big thing for our industry", said Ola Oyetayo, Verto CEO and Co-Founder. "And embedded payments, in particular, are making life easier for businesses and consumers worldwide by completely streamlining the entry process, driving up customer satisfaction and unlocking new revenue opportunities for businesses.
"While embracing APIs is a big shift for the industry, our partners have shown great interest in this solution."
The API is tailored for use by fintechs, financial institutions, HR companies, invoice management solution providers and large enterprises that offer global pay-outs. It allows for the complete automation of currency conversions, and can also track payments and exchange rates in real-time.
This all comes as part of Verto's plans to build an infrastructure where start-ups, enterprises and e-commerce merchants across both mature and emerging markets can equally grow their business. The company received $10m in Series A funding last year to work on its cross-border payments vision.
Anthony Oduu, Co-Founder and CTO of Verto, commented: "Verto's new API solution will turbocharge businesses globally, giving them the quickest and most efficient way to integrate local and international payments into their products."