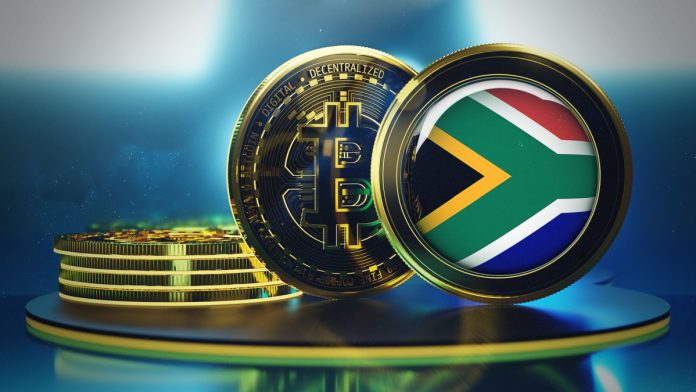 QR code payment ecosystem Scan to Pay has teamed up with Xion Global to expand the former's South African offering with crypto acceptance.
With over 600,000 South African vendors, various banks, fintechs and PSPs on its network, Scan to Pay's app can now also offer users cryptocurrency payments thanks to the new collaboration.
Scan to Pay's parent company, API integration firm Ukheshe, has listed crypto's "lower fees, faster settlements and increased financial autonomy" capabilities as the reason behind partnering with Web3 payments provider Xion Global. This is accompanied by Ukheshe's market predictions of 75% of retailers in the US adopting crypto in the next few years.
More on numbers, Xion Global has highlighted that 12.5% of the local population in South Africa are current crypto holders, which is mostly made up of people between 18 and 44 years old. The company has further noted that 94% of South African business owners consider crypto as beneficial.
The new Scan to Pay crypto app integration will allow users to accept "one-click" crypto payments, with Xion Global ensuring full AML, KYC and KYB compliance.
Rolled out in stages, the new functionality will also feature cashback rewards, loyalty programs and user discounts further down the line.
Both Ukheshe and Xion highlighted the importance of the tool as means to boost financial inclusion across South Africa by utilising new technologies like Web3 and incorporating them into traditional finance, reducing fees and simplifying payments.