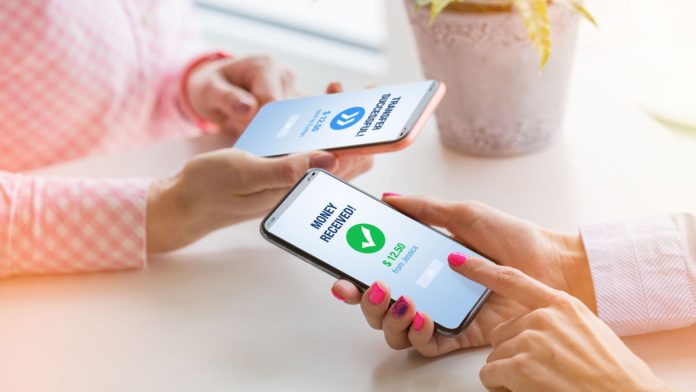 Retail cloud platform NewStore has announced that it is rolling out Tap to Pay on iPhone to all of its US-based customer brands.
Burton, GANNI, Outdoor Voices and Vince are the string of shops that are first receiving the operational upgrade. By using the NewStore Associate App, merchants can turn their mobile devices into POS terminals, which removes the need for any additional hardware to support transactions.
Stephan Schambach, Founder and CEO, NewStore, commented: "Our vision has always been to allow brands to run their stores solely on iPhone, eliminating the need for traditional POS technology, which can be clunky, expensive, and not always user-friendly.
"The NewStore platform was built around enabling seamless payments from the start, and Tap to Pay on iPhone allows us to offer an even more convenient and secure contactless payment experience for our customers."
In addition to robust transaction processing capabilities, Tap to Pay on iPhone also boasts security features that help protect customer data by refusing to store it on devices.
Eligible retailers can use their iPhones to accept any contactless payment, including from both physical debit and credit cards, as well as Apple Pay and a variety of digital wallets.
Brian McAllister, Director of Global Operations at Burton, said: "Our store guides have been able to shorten the payment processing time by as much as 30%. Those seconds add up during peak hours, and the time saved allows our guides to better serve customers and take care of other important tasks."
We recently rolled it out at one of our pop-ups, and it was incredibly easy to set up," said Kevin Harwood, VP of Tech at Outdoor Voices. "The payment experience was also far more convenient than a traditional credit card transaction. We look forward to using it at other pop-ups and in our stores."
NewStore is now looking into extending the Apple service to the remaining of its US clients.