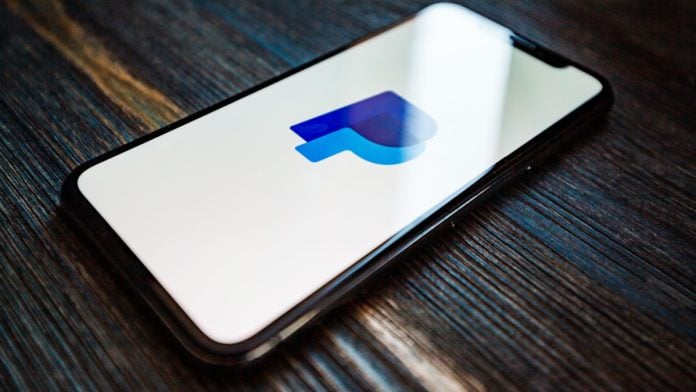 PayPal has detailed that Tap to Pay on iPhone is now available for Zettle by PayPal customers.
The move enhances the firm's payment options, which it offers consumers, placing an increased focus on flexibility.
Vincent Belloc, Managing Director, PayPal UK, commented: "Contactless payments are becoming second nature to British consumers. In fact, more than 90% of Zettle by PayPal UK transactions are contactless. 
"At PayPal, we're committed to finding ways in which our small business customers can accept contactless payments in a seamless and secure manner. With Tap to Pay on iPhone, we are providing millions of Zettle by PayPal users in the UK with access to a more efficient way to help drive sales and offer their customers greater choice and convenience."
It comes amid a backdrop of an increasing number of consumers embracing digital payments.
The deal means that at checkout, merchants will simply prompt the customer to hold their contactless payment near the merchant's iPhone, and the payment will be securely completed using NFC technology.
Tap to Pay on iPhone is also available in the US to select Venmo business profiles and PayPal Zettle customers, with plans to make it available to all Venmo business profiles and PayPal Zettle customers in the US soon.