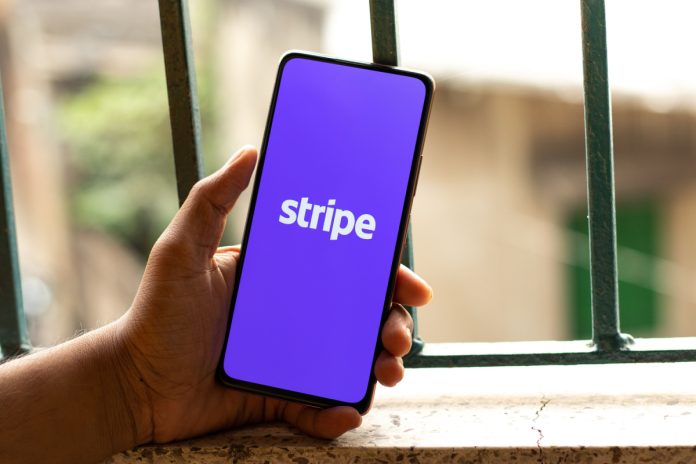 Payments infrastructure Stripe announced support for Tap to Pay on Android, enabling businesses in six countries to accept contactless in-person payments using either a phone or tablet.
Tap to Pay on Android enables businesses to build and customise in-person checkouts without the need for traditional point-of-sale hardware. 
A recent Stripe survey found that 65% of businesses plan to prioritise a unified in-person and online checkout experience this year, while an industry report stated that 64% of shoppers prefer brands with an online and in-store presence.
Squire, a barbershop business management platform, recently adopted Tap to Pay on Android with Stripe to make it easier for barbershops to accept in-person payments.
"We're constantly working to improve the current payment experience and make it as seamless as possible," said Aram Muradyan, Head of Product at Squire.
"Thanks to the Stripe Terminal SDK, our mobile teams were able to implement Tap to Pay on Android phones in just two weeks with minimal resources."
With fast integrations and no additional hardware required, Tap to Pay helps businesses add or expand in-person payments with minimal cost and effort, giving businesses across the globe that run on Stripe another way to capture revenue.
Stripe indicates that some businesses opt for terminal's dedicated card readers, Tap to Pay on Android provides an alternative that allows businesses to turn compatible Android devices into contactless mobile card readers.
"Stripe's launch of Tap to Pay on Android puts contactless payments hardware into the pockets of millions of businesses around the world. Now any business can set up in-person checkout in minutes," said John Affaki, Terminal Business Lead at Stripe.
Through Terminal, the Stripe payment function is integrated with the rest of the company, so businesses can manage their in-person and online payments all in one place. This allows them to track customer transactions across channels, provide seamless customer experiences, and simplify reporting and revenue reconciliation.
Both Terminal and Tap to Pay are fully compatible with Stripe Connect, which makes it seamless for platform businesses to offer their users the ability to accept in-person payments.