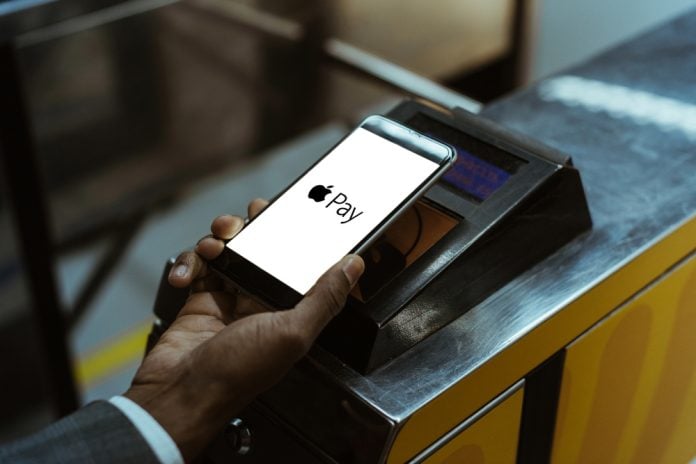 Apple has announced that it is launching Apple Pay in Malaysia, available for iPhone, Apple Watch, iPad and Mac. 
The feature is available in-store at leading retailers, and can be also used in-app or on the web. Apple Pay acceptance is supported by some of Malaysia's biggest banks from the credit and debit networks.
Jennifer Bailey, VP of Apple Pay and Apple Wallet, said: "We are delighted to bring Apple Pay to Malaysia, providing an easier, safer, and more secure way to pay with iPhone, Apple Watch, iPad, and Mac. We think users will love the convenience and security of using Apple Pay.
"Our customers in Malaysia will benefit from using Apple Pay with the support of the most popular banks, merchants, and our customers' favourite apps."
Users can use the feature by holding their device near the contactless terminal, authenticating through Apple's trademarked Face ID or Touch ID. The same goes when shopping online.
Additionally, Apple Pay can also be used together with Mastercard or Visa cards issued by Malaysian banks such as AmBank, Maybank, and Standard Chartered Bank, with American Express planned to be added later this year.