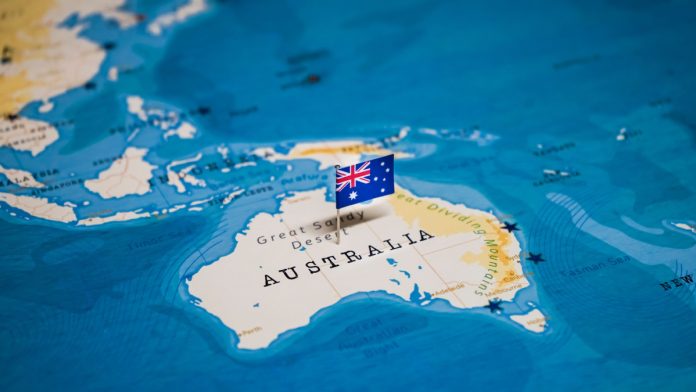 Mobile card payments facilitator MYPINPAD has entered the Australian market through a partnership with payments acceptance enabler Novatti.
Having access to MYPINPAD's 'Tap on Phone' solution, Novatti will ensure it is distributed among Australian businesses that want to incorporate customer tap-to-pay transactions on an Android device without having to install additional setups.
Kian Jackson, GM of Merchant Acquiring at Novatti, said: "Equipping our customers with simple and secure payment options is at the heart of everything we do.
"After an extensive search, we selected MYPINPAD because of their security credentials (PCI and AusPayNet), technology platform and market capability."
MYPINPAD received official accreditation by the Australian government in 2021 to establish operations in the country. The latest collaboration with Nuvetti marks a milestone in the fintech's history, as it is now doing business on six continents in total.
Morten Hofstad, Head of Asia Pacific at MYPINPAD, commented: "MYPINPAD's certified Tap on Phone technology allows Novatti to build and launch a winning merchant service proposition for contactless payments acceptance.
"The solution and our services, which have been proven globally, will help Novatti create a clear market advantage for Tap on Phone in the region."