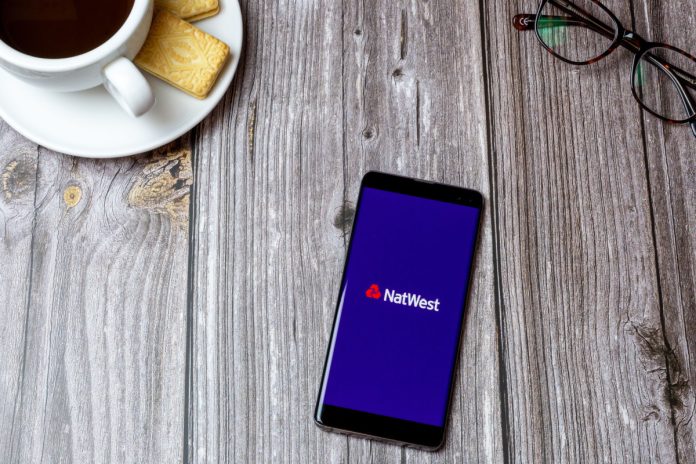 NatWest is set to launch its contactless payment service, Tap to Pay, for Android users, allowing businesses to access a new way to take payments on their mobile phones. 
Through their payments service, Tyl and accessible on the NatWest mobile app, customers can turn Android devices into contactless mobile card readers and accept in-person contactless payments on their own phones.
This new soft point-of-sale solution will offer customers the flexibility to accept payments without the need for physical hardware. NatWest aims to meet evolving customer needs and find solutions through Tap to Pay by enabling quicker and more seamless payments.
The quick and efficient set-up process allows businesses to present customers with a payment screen on their Android phone and accept a form of contactless payment securely, including credit and debit cards, as well as other digital wallets.
Mike Elliff, CEO of Tyl by NatWest, said: "NatWest Tap to Pay on Android is an exciting innovation that will give our customers more flexibility to accept in-person payments anywhere.
"We understand that business owners are always looking for ways to streamline their operations, boost sales and connect with their customers regardless of location, all while benefiting from tech to make their own sales experience seamless.
"This new product enables us to meet their needs and put contactless payments into the pockets of countless businesses, optimising the payment experience for all."
NatWest notes while there's still a place for physical card terminals, Tap to Pay on Android provides an alternative, proving to be particularly pertinent to businesses that don't require a fixed solution.
As part of an initial rollout phase, Tap to Pay on Android will be available for a small section of Tyl by NatWest merchants, before a full launch later this year.