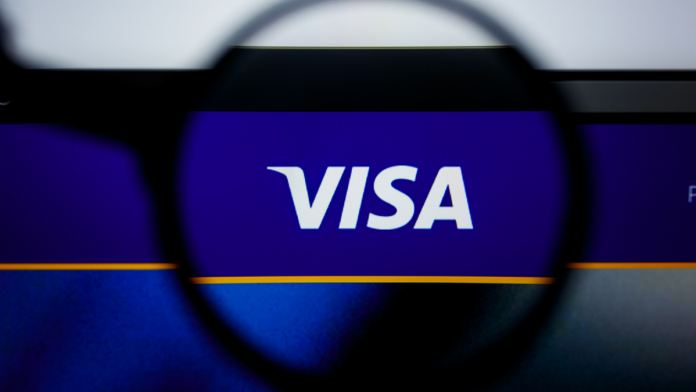 Toronto commuters can now use Visa's tap-to-pay for journey payments thanks to the fintech giant partnering with GO Transit.
The offering is expected to bring a frictionless refreshment to public transit in the region, enabling transit users to contactlessly pay for UP Express and Metrolinx. This includes transactions made through Visa cards or payments-enabled mobile devices. 
Brian Weiner, VP and Head of Product And Digital at Visa Canada, said: "We're thrilled to bring the simplicity of Visa tap to pay to transit riders in the GTA in collaboration with Metrolinx.
"Transit is essential for so many and we believe in the importance of making the riding experience as seamless as possible. Now, Visa cardholders can enjoy the convenience of tap to pay on their commute, just as they already do with their morning cup of coffee."
A research commissioned by Visa found that one in three (32%) of commuters saying that contactless payments are what they mostly look for when accessing public transport, with 50% of them pointing out that this is the biggest benefit they see when using transit.