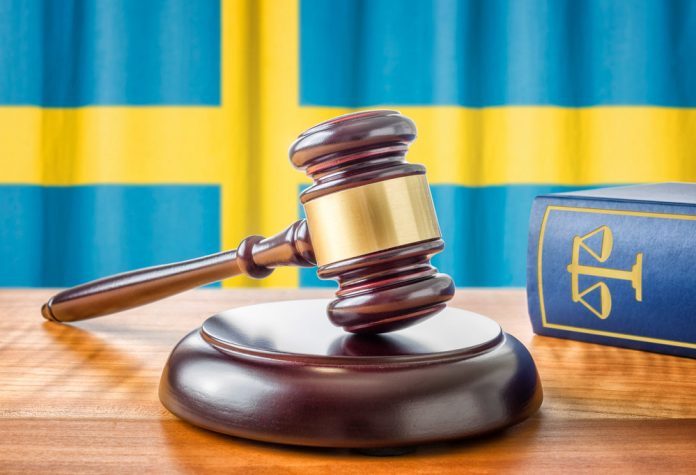 After a 2019 decision, sanctions issued to SkillOnNet, Betway and Betfair have been upheld after Sweden's Supreme Administrative Court did not grant leave to appeal.
In all three cases appeals had been previously lodged with the Administrative Court and the Court of Appeal, both of which were rejected, before further attempts at the Supreme Administrative Court were lodged.
SkillOnNet was issued with a warning and a penalty fee of SEK 14m (£1.11m) on June 27, 2019.
This, said regulator of the Spelinspektionen, was due to offering various types of bonuses in the form of, among other things, daily bonuses, monthly rewards, free spins, cashback and VIP packages. It was also reported that the gambling group organised online lotteries that were not covered by its licence.
On the same date a little over three years ago, Betfair received a warning and a SEK 4.5m (£357,158) penalty from the Swedish Gambling Authority for permitting betting on participants under 18 years of age.
One month earlier, Betway was issued with a similar warning as well as a penalty fee of SEK 4.7m (£373,031) for what the Spelinspektionen described at the time as a violation of "legislation by offering their customers bonuses on repeated occasions".
In each case, following similar appeals processes as outlined above, the Supreme Administrative Court decided not to grant leave to appeal, meaning that the judgement of the Court of Appeal is upheld.