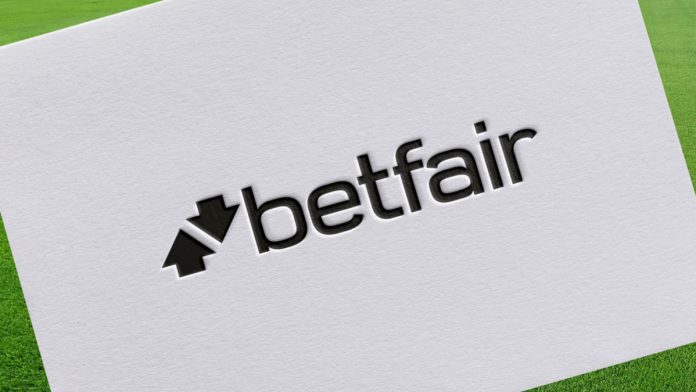 Betfair International has been issued three separate orders by Denmark's Gambling Authority, Spillemyndigheden, over AML violations.
According to the regulator, the Flutter subsidiary has repeatedly implemented ineffective risk assessment procedures (order A), insufficient business procedures for customer due diligence (order B), as well as improper internal controls (order C).
Further remarks made by the Authority state that Betfair has failed to adequately address the risks tied to its business model, and that the company's customer due diligence and employee screening procedures in place do not satisfy Denmark's Anti-Money Laundering Act.
"Betfair lacked evidence of sufficient controls in areas such as risk management, customer due diligence, and employee screening," the watchdog added.
The Danish Financial Supervisory Authority, DFSA, recently changed the country's AML policies at the start of the year by adding new rules around transaction monitoring and customer due diligence.
Under these new regulations, Betfair is now obliged to submit an updated documentation on all of its business procedures addressed in the orders, and has been given time to resolve orders A and B within three months. For order C the deadline is 12 months from the date of the issuing.
Betfair has also been criticised in the past for its control of customer identity information, but according to regulators this issue no longer exists since May of this year.