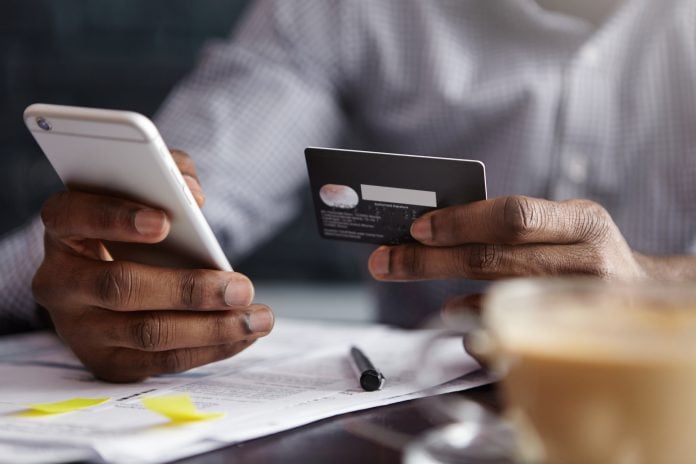 Spelinspektionen has sanctioned Betway Limited with a penalty fee of SEK 100,000 over unauthorised bonus offers. 
The penalty fee issued follows an investigation from Spelinspektionen in connection with Betway sending out a marketing campaign on June 10, 2021, with a 200 per cent match bonus which players have allegedly been able to "take advantage of more than once".
On June 18, 2021, Betway notified the Swedish Gaming Inspectorate that a marketing incident had occurred. The notification was said to state, among other things, that Betway created a marketing campaign for a 200 per cent match bonus in its back office management system.
Betway argued that the campaign was only intended for distribution to customers who were registered in a smaller trademark, as was handled by the company, but the promotion was incorrectly made available to all of its customers who were registered in the database.
As a result, a total of 53 bonuses were credited to 52 customers during the period of 11am to 2pm on June 10, 2021.
Betway went on to state that no marketing communication was sent out to customers, that no customers were negatively affected financially and that customers were proactively contacted by the company via email to make them aware of the mistake.
On the above, Spelinspektionen noted that Betway did breach its obligations underspellagen but stated that Betway had provided "reliable information" that the marketing campaign was a mistake and that the company attempted to "minimise the damage that occurred" with violations being limited to time and number of players.
The Swedish gambling regulator also said that Betway immediately, upon detection of the infringement, had taken correction as well as measures to ensure that what happened will not be repeated.
Spelinspektionen considered that there are mitigating circumstances in the case, among other things by the fact that the violation took place over a short period of time and that Betway has taken corrective action as soon as they became aware of what happened.
All in all, this means that the infringement in this case is to be regarded as less serious and that a remark may therefore be regarded as a sufficient intervention. The remark is combined with a sanction fee of SEK 100,000.