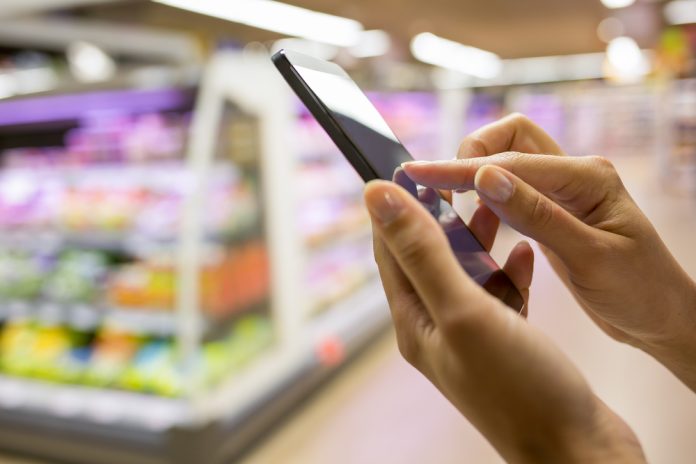 Paddy Power Betfair has been sanctioned with a £490,000 penalty by the UK Gambling Commission (UKGC) over compliance failures.
PPB Counterparty Services Limited, which trades as the Paddy Power and Betfair sports betting brands, was deemed to have sent promotional push notifications to devices linked with self-excluded customers.
Customers either directly self-excluded with PPB or via the GAMSTOP sector-wide exclusion scheme were sent offers for enhanced odds on a Premier League match on 21 November 2021.
Kay Roberts, UKGC Executive Director of Operations, commented: "Although there is no evidence the marketing was intentional, nor that all the people with apps saw the notification or that self-excluded customers were allowed to gamble, we take such breaches seriously.
"We would advise all operators to learn from the operator's failures and ensure their systems are robust enough to always prevent self-excluded customers from being sent promotional material."
In its assessment, the Commission maintained that PPB's actions reached regulatory rules requiring operators to take 'all reasonable steps' to prevent marketing material being sent to self-excluded customers.
Additionally, firms are required to take steps to remove the names and details of self-excluded customers from marketing databases within two days of receiving a completed self-exclusion notification.
The UKGC's initial decision against Malta-based PPB was initially made on 9 May, but the company launched an appeal against the penalty. However, the operator and regulator later agreed to dispose of the appeal.
As well as accepting the £490,000 charge, PPB has also agreed to a third party audit of its marketing communication processes and procedures, at the FLutter Entertainment-held company's own expense.
However, the UKGC has acknowledged that no complaints were received from customers regarding the aforementioned promotions.
Additionally, the UKGC has noted that it was 'proactively notified' of the incident after it occured by the operator, which subsequently took 'immediate remedial action' and was compliant throughout the investigation.