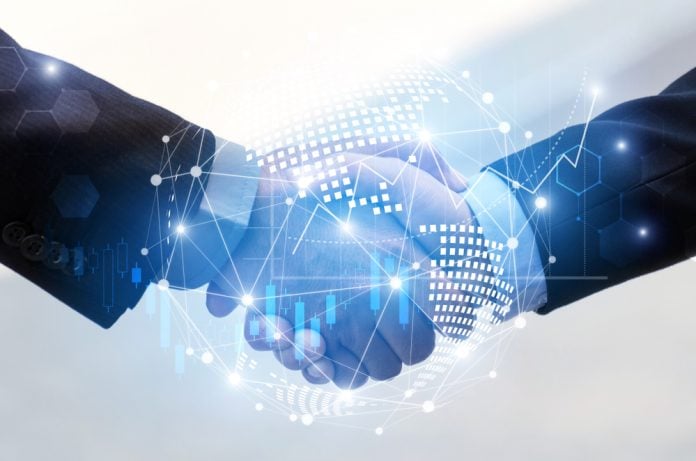 Splitit has united with contactless payment and consumer engagement specialist Everyware to bring the firm's Instalments-as-a-Service platform to its Pay By Text platform.
The collaboration looks to eliminate consumer friction for mobile installments, as it takes a mobile-first approach to the payment journey.
Furthermore, focusing on its single-point API, Splitit's white label experience also looks to provide a simple integration and maximise efficiency within global payment partnerships.
"Contactless payments and installment payments have followed a similar trajectory over the past few years. We saw a tremendous opportunity by combining the two. Splitit delivers minimal friction for mobile installment payments and an easy path to integrate with its API.
"We can offer a pre-funded BNPL solution embedded directly into our Pay By Text experience. Nothing in the market compares," commented Kevin Feagan, Chief Revenue Officer at Everyware. "On top of this, there are significant synergies between the industries that both companies support."
Enhancing the way firms expand into new regions, Splitit taps into the global credit card networks, which enables merchants to easily add their service to new countries or regions through a single integration.
As part of the link up, the companies will jointly target key verticals where the aligned service is an ideal fit like healthcare, home improvement and non-profit. The integration is expected to be completed by Q3 2022.
"Everyware has done a tremendous job answering the needs of mobile-first consumers by leading the way towards widespread adoption of pay by text. The addition of Splitit's Installments-as-a-Service makes mobile payments even more powerful," added Colt McCutcheon, Chief Revenue Officer of Splitit.