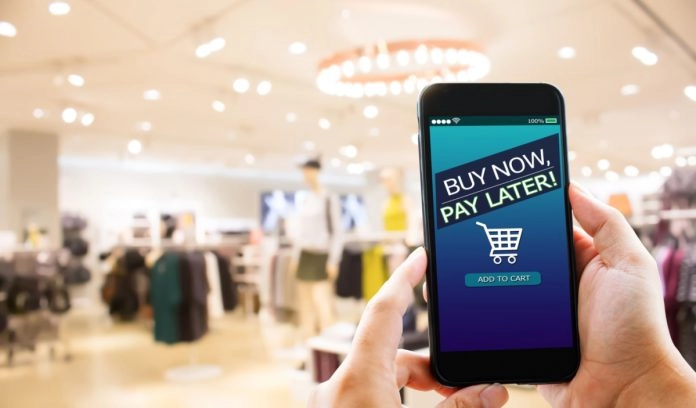 Chinese fintech Alipay has partnered with Buy Now Pay Later company Splitit allowing the latter's customers to make purchases with instalments.
Shoppers on the Alipay ecommerce market also have the opportunity to "pay after delivery", a new payment method developed by Splitit which leverages the firms Instalments-as-a-Service platform.
Launched last May, the Instalments-as-a-Service harnesses its tools to track consumer credit on payment cards to create a smooth checkout experience. Consumers can tap into the service with no interest or fees attached, unaffecting their credit report as well.
"Our work with Alipay is a testament to the flexibility of Splitit's platform and the strength of our new partnership with Checkout.com. Together we are providing a valuable resource for sellers and shoppers by powering payment after delivery," said Splitit CEO Nandan Sheth.
"We are thrilled to collaborate with two exemplary companies like Alipay and Checkout.com. I look forward to building on this initial launch by expanding into other markets in the future."
AliExpress European Commercial Director, Gary Paul, added: "Splitit was able to provide a solution that addressed our needs to deliver a modern pay-after-delivery option for AliExpress consumers. Splitit's white-label approach allows us to easily customise and integrate the service into our platform while delivering a positive experience for sellers and shoppers."
The partnership was helped via the support of Checkout.com who has an existing partnership with Splitit which launched last November.
The BNPL service will be rolled out in France, Germany and Spain initially, with plans to expand the offering across other markets in the near future.
The Alipay and Splitit BNPL service is indicative of the shift retail and payment firms are moving towards, as more companies are integrating BNPL payment methods. 
The sector has however been under the watchful eye of regulators, particularly the Financial Conduct Authority in the UK, reminding BNPL firms not to falsely advertise some of their products with the sector still largely unregulated.