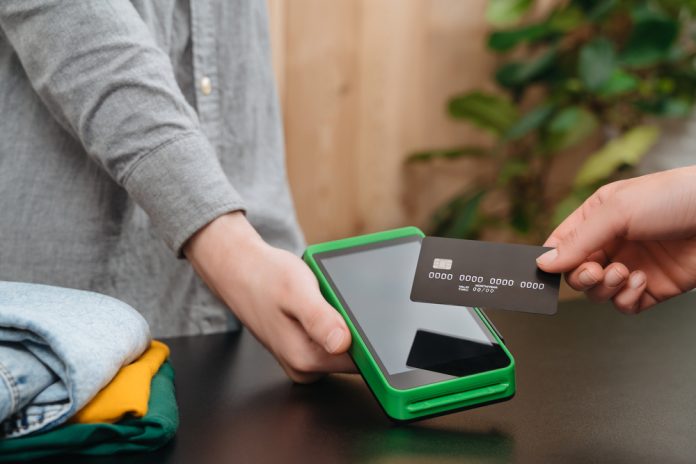 In the coming year, more than half (54%) of the UK's credit card users are set to engage with the 'Buy Now, Pay Later' (BNPL) sector according to new research from Splitit.
The company, which specialises in credit card instalment payments, also detailed that there was positivity around the sector – with 46% of consumers surveyed outlining that they agree or strongly agree that it's a smart way to manage personal finances.
John Harper, Splitit Interim CEO, commented on the findings: "The rise of online shopping has empowered consumers to become more financially aware, giving them easier access to tools to help them more effectively manage their money."
"With so many shoppers planning to use BNPL services, I expect 2022 to be the year of the financially savvy shopper, innovatively managing money to maximise personal benefit.
"There has been much debate about the decline of the credit card and its role in the future. These results show that for many financially savvy consumers there is still a place for the credit card. This trend is mirrored in the usage and growth on our own platform."
As part of the survey, which sought to gain a deeper understanding of consumer feelings towards the rapidly growing sector, a total of 1,000 working credit card holders were surveyed between the ages of 18 and 64.
Varying preferences for both price and instalments show that the majority of those surveyed are satisfied with four or fewer payments when it comes to purchases under £300.
Additionally, most participants seem to favour more than four instalments for purchases valued at £500 and £1000.
For purchases over £1000 credit card holders are most likely to use BNPL services when shopping for home furnishings, home improvements, and travel.
Splitit also revealed that a majority of 74% are happy with their credit cards, further solidifying the possibility for collaboration between credit and BNPL services.