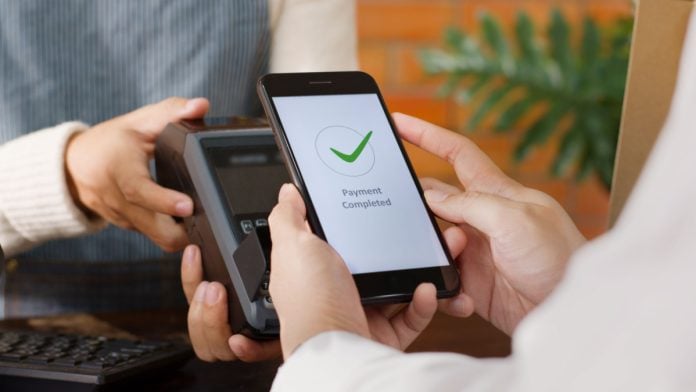 Splitit has evolved its white label offering with the launch of a new 'super-fast white-label payment experience', SplititExpress.
As a result of the expansion, the firm has revealed it enables users to checkout in under 2-seconds.
Ran Landau, Chief Technology Officer, Splitit, commented: "Splitit's unique solution utilising available credit on payment cards in the checkout enables us to build a super-fast, frictionless experience that drives the highest conversion, with approval rates of over 85%.
"The flexibility of the new mobile-first experience offered by SplititExpress also provides a significant advantage for merchants. They can add their own branding and messaging, as well as choose the monthly or bi-weekly payment options that are best suited to their customers.
"This level of customisation is unmatched by legacy buy now-pay later providers in the market, and is likely to be a major selling point for merchants looking to improve their customers' payment experience."
Key to the offering, according to Splitit, is providing a personalised approach for merchants and allowing them to take control of the experience.
Landau added on the offering and what it means for the global payments space: "By using cutting-edge technologies, our engineering team has not only improved the speed and performance of our solution, they have delivered the most seamless card-attached instalment experience in the market. Reducing technical uplift for our Merchants is always top of mind at Splitit, that's why SplititExpress can be embedded into their checkouts by simply adding a few lines of code.
"The result is an end-to-end process that takes less than 2-seconds for a consumer to pay with instalments, compared to the average 1 to 2-minutes that even the fastest legacy BNPL's offer."