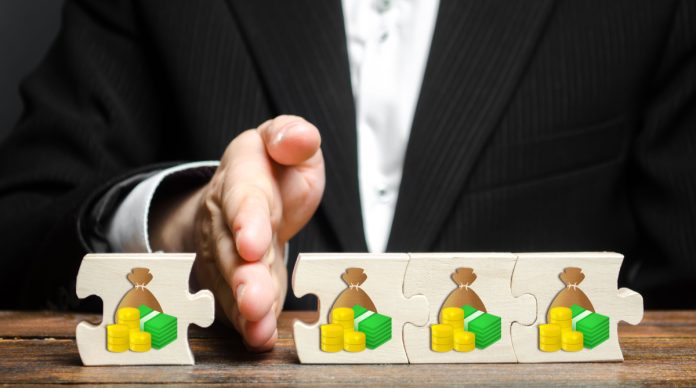 Embedded finance firm Splitit and online retail service AliExpress are joining forces to provide customers with the opportunity to make instalment payments after the delivery has been made.
Being the "only embedded white-label platform" that enables customers to make instalment payments using existing credit on their bank issued payment cards, Splitit will use the new partnership with AliExpress to expand its 'Pay after Delivery' service to customers across several countries outside the US.
Splitit's payments will be made available on AliExpress in European markets such as the UK, France, Spain, Italy, Germany and the Netherlands, as well as Australia.
Splitit CEO, Nandan Sheth, said: "We are thrilled with the results seen from the rollout of our Pay After Delivery and instalments service with AliExpress, whilst further strengthening our partnership with Checkout.com.
"The demand from shoppers has been very positive, proving there is demand for a modern, simple way to allow consumers to pay only after the product has been delivered, improving the customer experience and building merchant loyalty."
Pay After Delivery is Splitit's latest service that allows consumers to pay for goods after delivery via a custom-branded experience embedded in the AliExpress checkout process.
Splitit's flexible technology platform, coupled with Checkout.com's payment-acquiring capabilities, enables AliExpress shoppers to pay after delivery with their existing credit card.
Checkout.com formed a partnership with Splitit in November 2022 to provide integrated instalment payment solutions to its network of merchants and marketplaces.