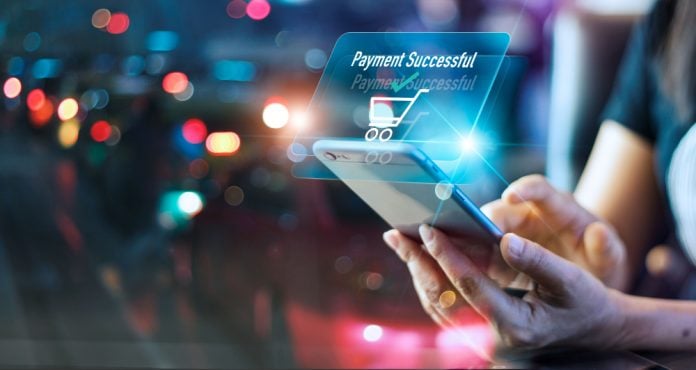 Splitit is seeking to 'empower consumers' through a new merchant-branded Installments-as-a-Service platform.
As opposed to originating new loans, Splitit explores existing consumer credit on payment cards to simplify the checkout experience embedded into the existing payment flow.
The firm's CEO Nandan Sheth commented: "Splitit is not a payment method. We are not an offers engine using harvested data or a super app in the making. We are a top-of-wallet service that empowers consumers, merchants, processors, networks and issuers. 
"We are the only installment platform to offer a unified global experience by utilising existing payment rails. The appeal of Splitit is that any consumer that has used their card to make a purchase will intuitively find our solution an easier way to pay."
It comes at a time when merchants are experiencing increased engagement with legacy BNPL, they also face several challenges: losing control of consumer relationships, poor checkout conversion due to consumer friction and low credit approval rates, and heightened regulatory scrutiny. Splitit's Installments-as-a-Service platform looks to mitigate these issues.
University e-commerce platform OCM – powering digital commerce for millions of students, parents, faculty and staff – announced that it will implement Splitit's white-label installment solution.
"OCM has been a client of Splitit's for two years with strong success and positive customer reviews. We like the Splitit white-label strategy," added Amit Gaur, Chief Information Officer and Chief Technology Officer of OCM. 
"We are working with Splitit to optimise the discovery, checkout, and post-sales experience and are looking forward to launching the new service in Q3 of 2022. It could achieve 4x greater conversion, 30% higher average order value, and grow to over 50% of our checkout by embedding the capability within the existing purchase flow."
Through the Splitit white-label installment plugin, merchants are able to place a more heightened focus on the consumer experience and personalising the journey – with a single API.
"The first phase of our plan is to bring our white-label solution to acquirers, merchants, and independent software vendors (ISVs) in the US. But our future vision is to scale globally, offering a consistent experience for cross-border and global markets," concluded Sheth.