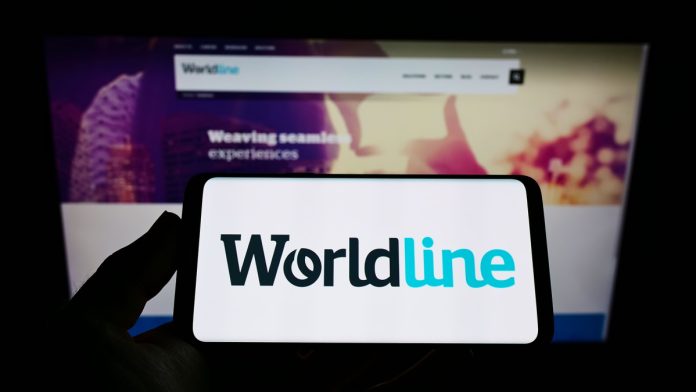 BNPL offering Splitit has announced a new partnership with payment service provider Worldline to develop a card-based instalment payments solution.
Splitit will first be integrated into Worldline's payments processing platform for North America, providing access to its APIs so that merchants can adopt card-based instalment payments more easily. More markets are expected to be targeted in the future.
Anthony Chalhoub, Managing Director, North America at Worldline, said: "The growing merchant demand for next-generation instalment options provides a significant opportunity.
"Splitit delivers a unique white-label instalment service that provides consumers with a way to utilise existing credit better to split the cost of purchases while providing merchants more control over the entire experience.
"We want to enable our customers with value-added payment services that are quick and easy to implement, and Splitit provides that."
Splitit CEO Nandan Sheth also commented on the partnership by calling it an "exceptional opportunity" to deliver innovation for merchants.
"We are delighted to be partnering with Worldline. Our partnership provides an exceptional opportunity to deliver considerable value to Worldline's current and future customers," Sheth said.
"Worldline processes billions of transactions globally for some of the most respected brands in the world. Their Merchants will soon be able to benefit from a best-in-class instalment service that drives frictionless conversion through a white-label experience."