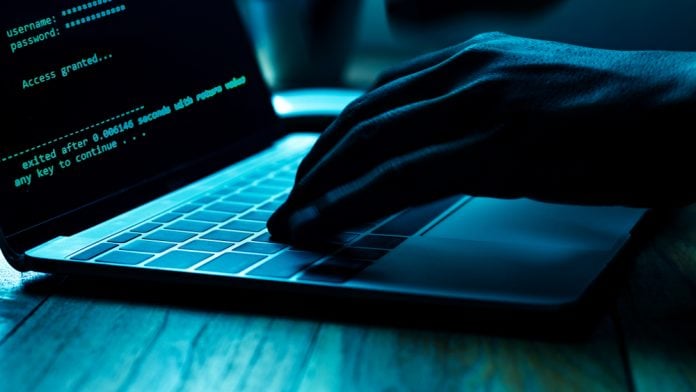 iDenfy, a fraud prevention startup from Lithuania, has linked with CyberstarPay to boost the way the firm ensures security.
The collaboration will utilise document scanning to strengthen customer verification for the firm.
Gabriela Trojnová, Managing Director of CyberstarPay, commented: "We're glad to form this partnership with iDenfy. It's not arguable that preventing fraud is vital, especially in the large-scale landscape of online transactions.
"Our partners are experts in digital identity, and we trust them in making our platform a safer space for every user. More importantly, we'll achieve our goal to onboard our clients safely and more efficiently now."
According to Fintech Global, online card fraud increased by 23% last year. Since more people use digital payments, e-commerce and online payment fraud remain the most common fraudulent activities in 2022.
Furthermore, the evidence also mapped out that cybercriminals are getting more sophisticated by perfecting their scamming techniques; therefore, experts advise businesses to stay vigilant and use safe fraud prevention tools, such as identity verification.
"Even today, high-end businesses struggle with harsh non-compliance fines," added Domantas Ciulde, the CEO of iDenfy. "At iDenfy, our goal is to expand our digital footprint and raise awareness regarding the importance of fraud prevention. We're constantly updating our AI-powered identity verification solution to ensure the growing need for trust online. We're excited that CyberstarPay contributes to this mission by believing in our services."