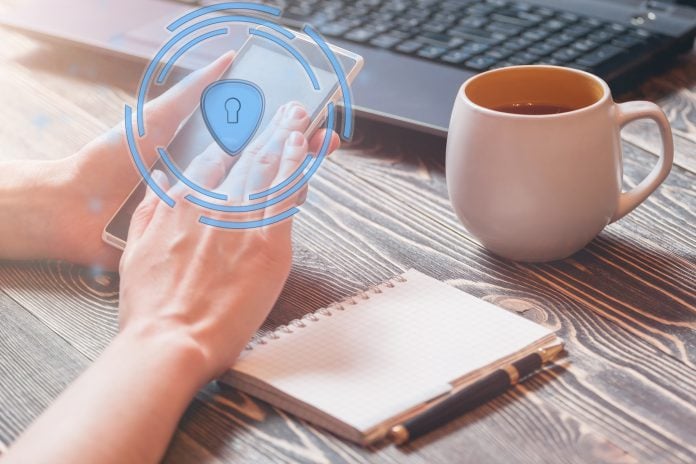 Identity specialists, iDenfy has announced a new deal with CoinBeam, the digital banking platform, boosting the way firms expand into cryptocurrency. 
The partnership will see security take center stage, with iDenfy responsible for the crypto platform's identity verification process.
Javier Díaz, the CPO of CoinBeam, commented: "iDenfy has a complete solution including identity verification, human supervision, and AML functionality. We value iDenfy's flexibility and trust our new partner to ensure compliance and help us onboard more customers faster."
It comes amid a backdrop of financial institutions seeking to find the most impactful strategy when it comes to KYC in the space.
As for some cryptocurrency players, according to iDenfy, regulatory requirements are still unexplored territory.
Recently, McKinsey shared numbers on non-compliance costs in the traditional equity markets, stressing that on the first day when a regulatory fine is publicised, on average, stock values drop by -5.5%.
In the meantime, the crypto market loss number reaches -50%. However, iDenfy argues that fines aren't the main factor pushing businesses to integrate digital ID verification processes.
Domantas Ciulde, the CEO of iDenfy, added on the link up: "Our team is happy about the new partnership. We seek to improve trust and help our partners build trusted relationships with their customers. It's essential to ensure compliance.
"If you fail to stick to regulations, you risk losing your operating license, not to mention having to pay enormous fines."
The collaboration will see iDenfy support the crypto platform through an AI-powered biometric identity verification solution, which helps CoinBeam meet growing regulatory demands.
According to CoinBeam, the company searched for a scalable and flexible verification solution. iDenfy made the final decision due to its pricing model, where businesses don't need to pay for denied or unsuccessful verification. On top of that, according to CoinBeam, an advantage for iDenfy is its KYC expert team.