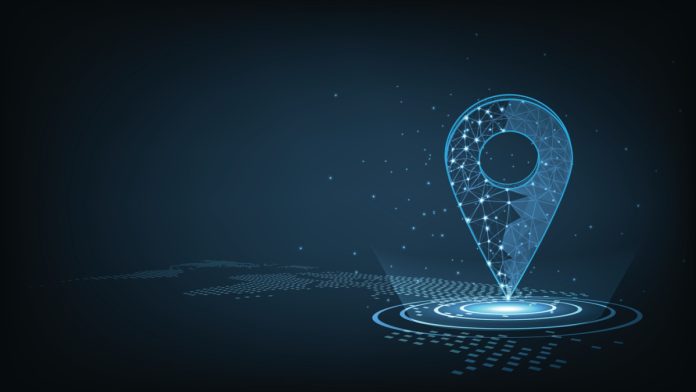 Fraud prevention firm iDenfy has unveiled a new KYC address check solution that the company says will reduce user friction even more. 
The Address Verification solution is claimed to be a response to a more stringent influx of AML regulations requiring more attention to KYC and Customer Due Diligence (CDD) processes by verifying address information.
According to iDenfy, proof of address (PoA) is most common with bank statements and utility bills, which on the other hand are "easy to alter".
To help combat fraudulent activity, the company said that the solution is a prevention toolkit that focuses on frictionless customer onboarding, restricting "high-risk jurisdiction" individuals and compliance.
On the platform, users are asked to upload photographic evidence of a PoA document, after which the software address directly extracts thedata. The information is also reviewed manually by an in-house team, according to iDenfy.
Domantas Ciulde, CEO of iDenfy, said that Address Verification will help businesses keep up with the evolving threat of cyber crime, adding: 
"While verification speed is a crucial factor, we focus on providing secure proof of address verification services that allow meeting regulatory requirements while providing a frictionless onboarding experience for the customers. Our goal is to help other businesses save time and resources."