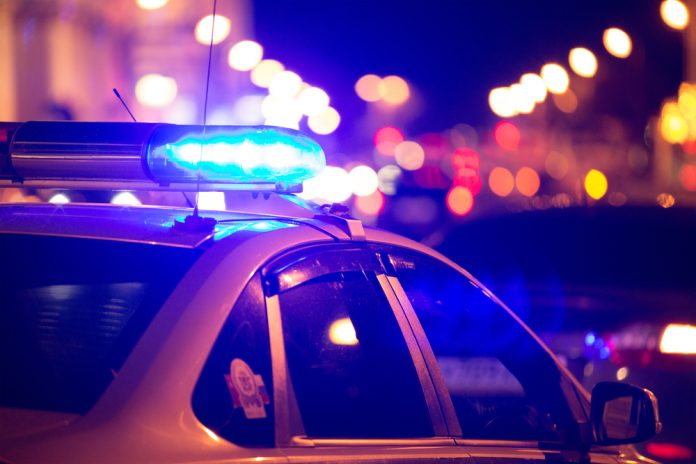 Following allegations over connections to cross-border gambling and money laundering, it's been reported by Reuters that Alvin Chau, the Founder of Suncity, as well as the CEO of gambling sector investment firm Suncity Group Holdings has been arrested.
On Saturday, the Macao Special Administrative Region Government detailed that a suspect surnamed Chau and others were asked to accompany police officials of the MSAR, in order to assist with an investigation in relation to 'previously gathered evidence'.
A statement on the MSAR Government's official website read: "The MSAR Government has received notification from mainland authorities, concerning a Macau ID holder surnamed Chau, who is a shareholder as well as a principal of a gaming promoter company.
"The information by mainland authorities revealed that Chau had allegedly set up a cross-boundary gambling syndicate, organising illegally Chinese residents to travel to VIP junkets overseen by Chau and located outside the mainland, in order to take part in cross-boundary gambling.
"Such activities concerned a huge amount of capital, and seriously hamper the country's management of social order.
"Wenzhou Municipal People's Procuratorate, in Zhejiang Province, has issued an arrest warrant for Chau. The judicial body has urged Chau to surrender as soon as possible, and said that if Chau did so, it might be possible to apply leniency."
The regional authorities maintain that: "All people taking part in Macau's gaming industry have to adhere strictly to relevant laws stipulated both in the country and in Macau. There would be no tolerance of any act deemed as violating Macau law, and any such act would be investigated."
In response to the development, the MSAR has pledged to strengthen supervision of gambling businesses in order to develop Macau's tourism and entertainment sector 'in a healthy and orderly way'.
Over the weekend, Macau police stated that the 11 people arrested had "admitted some allegations," including establishing overseas gambling platforms and conducting illegal virtual betting activities.