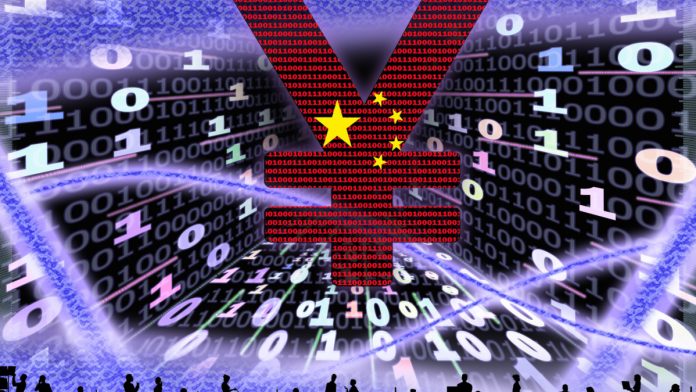 China has recently reached a financial milestone by surpassing $250bn (£196bn) in Central Bank Digital Currency (CBDCs) transactions.
Reuters reported that this was revealed by Yi Gang, the Governor of the People's Bank of China, at a conference hosted by the Monetary Authority of Singapore where he also reminded the audience that China's CBDC was launched just one-and-a-half years ago.
According to Reuters, Gang explained that the digital Yuan has reached more than 950 million transactions facilitated by around 120 million wallets.
The Governor further stated: "You can see that right now, the balance of e-CNY is only counting two-tenths of 1% of M0, so that the balance is very small, but with this kind of balance (we) support a big number of transactions, which means that the velocity is high and more efficient."
The initial CBDC Yuan was first rolled out across China with the support of some of the biggest banks and digital wallets, such as Alipay and WeChat.
As the next step of the project, China plans to start paying people in the public sector in digital Yuan, as well as launch collaborative cross-border payments trials with neighbouring countries.
Expert Analysis: China's economy is one of the fastest growing in the world, especially with ecommerce. There are currently more than 900 million mobile internet users, with Alipay and WeChat enjoying an even larger customer base than Apple Pay or Google Pay. It is the perfect market to incubate CBDC payments.