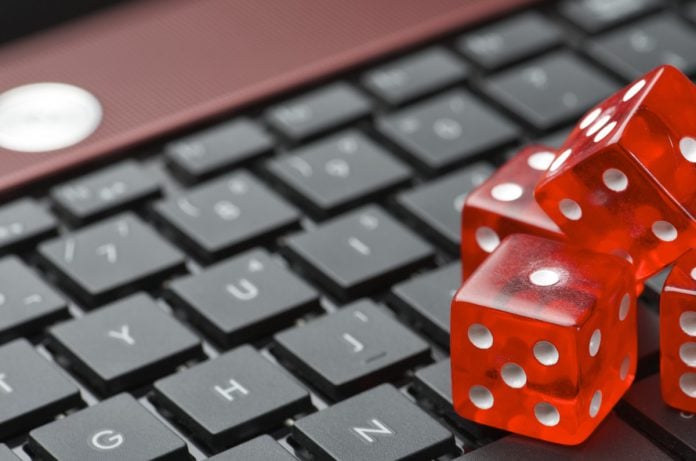 Mobile sportsbook BetBull has deepened its focus on customer affordability through a new partnership with beBettor, the responsible gaming data platform, on customer affordability. 
The partnership will see beBettor provide affordability data via the beBettor affordability API, enabling automated instant geo-affordability checks for their UK customers.
Scott McGregor, COO of beBettor commented: "It is great for us to announce our new partnership with BetBull who are at the cutting edge of the industry today. We have really enjoyed working with the BetBull team who are integrating the new affordability data we provide into their next-generation safer gambling frameworks."
The firm's personalised geo-affordability checks allow BetBull to understand more about their customers earlier in their journey, enabling more tailored protection for each player as part of BetBull's larger social responsibility frameworks. beBettor affordability checks also identify those most at risk, such as those on the bankruptcy or insolvency registers, protecting customers from gambling-related harms associated with spending beyond their means.
Affordability continues to be a focus of the UKGC, with additional formal guidance for remote operators announced in relation to the COVID-19 pandemic remaining in place in 2021. The data available as part of the link offers an economic and scalable solution for operators, assisting with UKGC compliance whilst maintaining a frictionless user experience and respecting customer privacy.
Ian Tannock, Head of Safer Gambling at Betbull added: "We are delighted to be working with beBettor on affordability. We've been really impressed with the beBettor team and their friendly support and approach has been first class. It was a major factor in our decision to proceed with integrating beBettor's affordability solution."