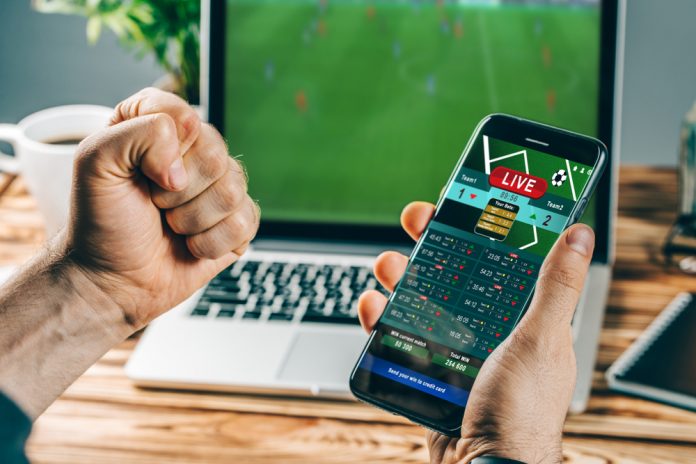 In response to the UKGC's latest Customer Interaction Consultation update, beBettor has released 'V-Check' which assesses customers' financial vulnerability, enabling operators to identify a potential risk earlier on.
In a bid to help operators stay ahead of changing affordability regulations, the technology and data science company has designed the check to take place earlier in operator workflows to flag potentially vulnerable customers.
Chris Lee, Head of Marketing at beBettor, commented: "We're constantly innovating our technology, empowering operators to give customers the best experience possible, whilst keeping them safe from harm.
"Today is no different and we're excited to go to market with our new Financial Vulnerability Check."
The system screens for 'insolvency, low income social housing and relative income risk' and the results are returned to operators in real-time via the beBettor API app.
A 2020 survey by the FCA found that 46% of UK adults, aged 18 and over display one or more characteristics of vulnerability.
"We know assessing customer affordability can be challenging and resource heavy," Lee added. "One of the great things about both our Affordability Checks, and V-Checks is that operators can combine the results with powerful automations to unlock huge compliance efficiencies as well as responsible customer experiences tailored to each individual."
"V-Check, similar to our existing Affordability Check, is completely frictionless, helping UK licensed operators combat problem gambling, meet evolving standards of regulatory compliance and continue to deliver outstanding customer experiences."
In the recent UKGC release, companies are expected to follow the guidance issued during lockdown, pay attention to the data that shows consumers expanding their portfolio of games, interact directly where triggers of harm are reached and avoid exploiting the current situation for marketing purposes.