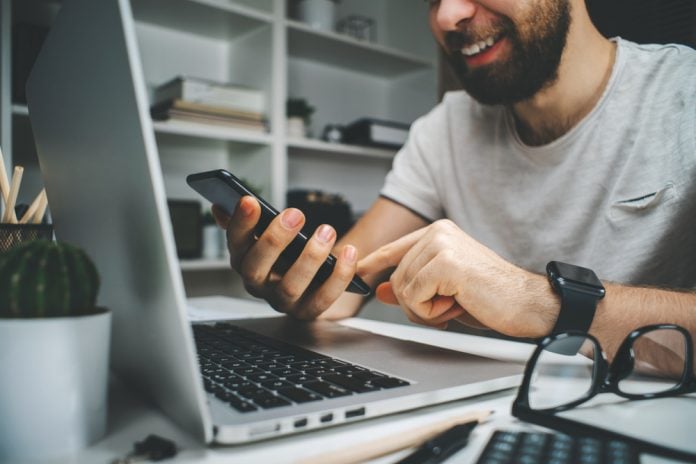 Spreadex has united with affordability checking solutions provider beBettor in order to boost efficiency in its own affordability process and workflows.
As a result of the collaboration, beBettor's affordability check is fully implemented and automated by Spreadex safer gambling team, ensuring all checks 'happen in the background', requiring little input from customers in order to minimise intruding on users personal information and data.
Allan Morley, Chief Data Officer at Spreadex, commented on link: "Customer safety and satisfaction have always been at the heart of what Spreadex do, so we're excited to use the frictionless beBettor affordability check at various points in our workflow to help ensure sports customers are kept safe, and have the best experience possible.
"BeBettor were able to provide a proof of concept using our own data within 24 hours, and were the most cost effective solution we looked at, really making it a win-win for us."
Spreadex, a financial trading and sports betting operator, intends to leverage the partnership to ensure it 'continues to be market leading', whilst for beBettor the collaboration represents another step in the expansion of its client portfolio, having also partnered with Casumo and BetBull this year."It is fantastic to be assisting one of the most data driven, respected and trusted names in the industry innovate their affordability processes and safer gambling decisions," added Harry Cott, CEO at beBettor.