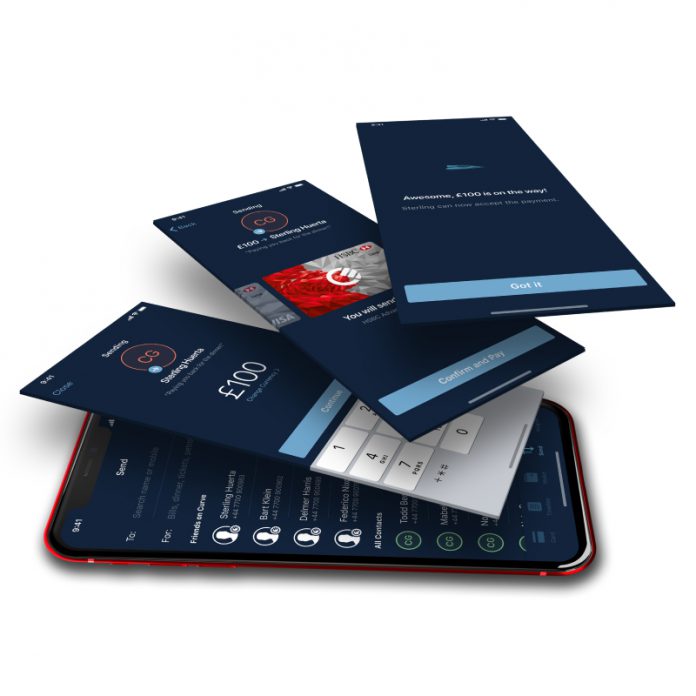 Ensuring it can continue serving customers across the EEA following the Brexit transition period, Banking platform Curve has announced the establishment of a subsidiary in Lithuania.
The move sees the firm scale its operations as well as passporting rights, Lithuania was chosen as an EEA base for its strong AML competencies, fintech friendly regulator and diverse workforce.
Shachar Bialick, Founder and CEO at Curve, commented: "We chose Lithuania as a gateway to Europe because of the ease of business there, its welcoming culture and world-class AML standards. 
"On behalf of everyone at Curve, I'd like to thank those involved in making Curve's application a success, including the Bank of Lithuania and Invest Lithuania. I'm excited about the huge boost to the Curve platform that our license in Lithuania will give to our growth and ability to serve customers around Europe."
As with many other UK-based fintechs, Curve has commenced its search for a European base to continue operating on the continent post-Brexit. According to Bialick, Curve initially looked at countries like Ireland, Luxembourg and the Netherlands, but ultimately Lithuania made much more sense.
The firm outlined it opted for Lithuania as a gateway to Europe because of the ease of business there, its welcoming culture and world-class AML standards.
Furthermore, the group announced it intends to invest in scaling up its AML, Compliance and Risk management operation from their Lithuanian base.
The company is also assessing what other business streams can be established in its Vilnius office, as it grows across Europe.
Mantas Katinas, General Manager of Invest Lithuania, added: "The fact that Curve chose Lithuania testifies to our strengths, which include innovation-friendly regulation and one of the most vibrant Fintech communities in Europe. We are certain that Curve's seal of approval will encourage other disruptive companies in the field of Finance to tackle the EEA market from Lithuania."
Curve has already integrated its platform with Apple Pay, Google Pay and Samsung Pay. Apple Pay has already been rolled out across 30 countries. Curve's integration with Google Pay enabled customers with BNP Paribas and Credit Agricole in France, Deutsche Bank and DZ Bank AG in Germany, and Santader and CaixaBank in Spain access to these platforms for the first time. Curve is also rolling out compatibility with Garmin, Fitbit and Wena smartwatches in some European countries.
The company has more than 270 employees working across offices in London, Bristol and the US. Leadership positions include managers with experience at Amazon, PayPal, Amex, Samsung, and Uber.