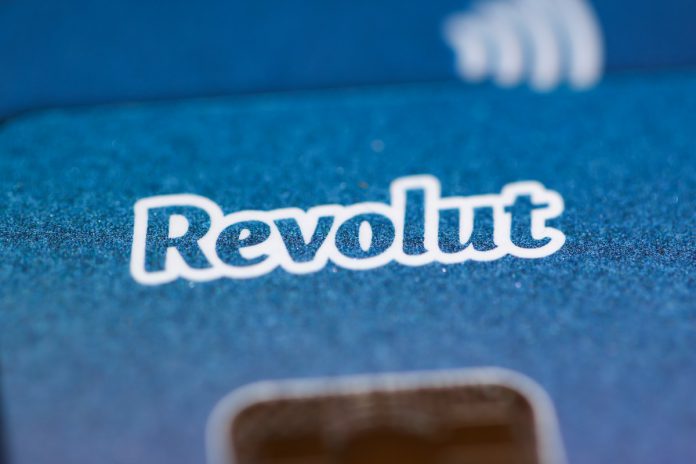 Off the back of the proposal of the Bank of Lithuania, Revolut, has been granted a banking licence in the region by the European Central Bank.
The extension of its licence means the firm can bolster its offering, which already includes accepting deposits and granting loans, with an expansive portfolio of payment services.
These services are currently provided by Revolut Payments UAB, an electronic money institution of Revolut group licensed in Lithuania. The permission to reorganise it by way of merger with Revolut Bank UAB was granted by the Bank of Lithuania at the beginning of October this year.
As of the end of Q3 2021, Revolut Bank UAB has received resident deposits of €395 million and provided almost €12 million in loans to residents.
In recent years, Revolut Payments UAB has carried out payment transactions for €100 billion, received nearly €170 million in operating income, and according to this indicator it occupies more than 50% of electronic money and payment institutions market in Lithuania.