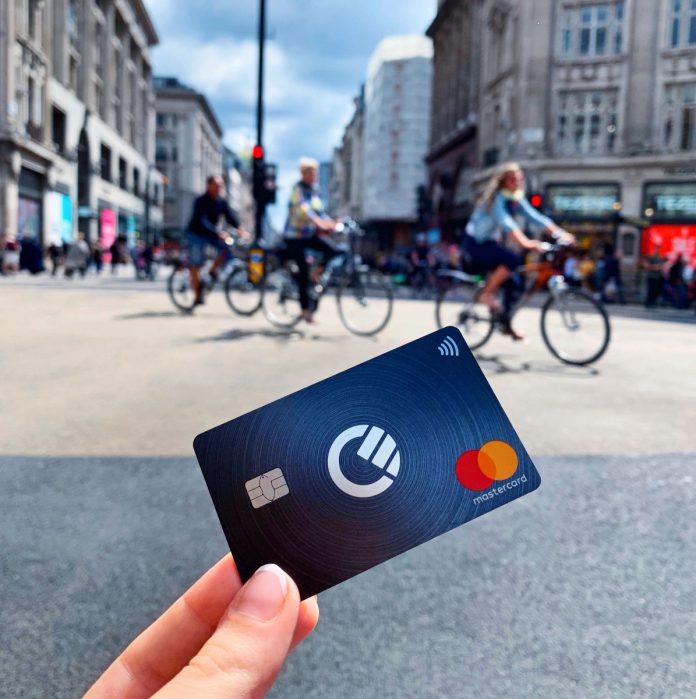 Canadian fintech Nuvei has been selected by Curve to provide card acquiring and alternative payment methods (APMs) for consumer transfer of funds to and from their Curve digital wallet.
As a result of the deal, Nuvei's full stack payments technology can enable the app and card issuer to accept Visa and Mastercard transactions.
Card payments are optimised through Nuvei's smart routing engine to maximise card payment acceptance and reduce operating costs. All the relevant APMs in each market Curve operates in will be available to its customers soon.
Curve's Founder & CEO, Shachar Bialick, commented: "Consumers simply will not tolerate delays or the inability to transfer funds, so we are proud to partner with Nuvei. Their proven optimised card acceptance rates, platform stability and low latency guarantees that we're offering the peak payments service to our customers."
"Nuvei enables us to accelerate our growth and scale at pace without compromising the optimisation of our payments function. Partnering with a global payments provider fast-tracks our growth plans.
"Nuvei's agile technology and single integration access to all the global APMs we need to localise payments anywhere in the world enables us to adapt quickly to changing conditions in the payments landscape in every market we currently operate or plan to operate in the future."
Furthermore, Curve will also seek to tap into Nuvei's customisable, real-time reporting tools, which enables the company to monitor all transactions through a single, analytics portal.
Philip Fayer, Nuvei Chair and CEO, added: "Payments play a critical role in the user experience for financial services providers, and the market is becoming increasingly competitive. 
"We are proud to partner with Curve to enhance the product it is offering to its customers, and to enable Curve to reach its customers, wherever they are and however they want to pay."