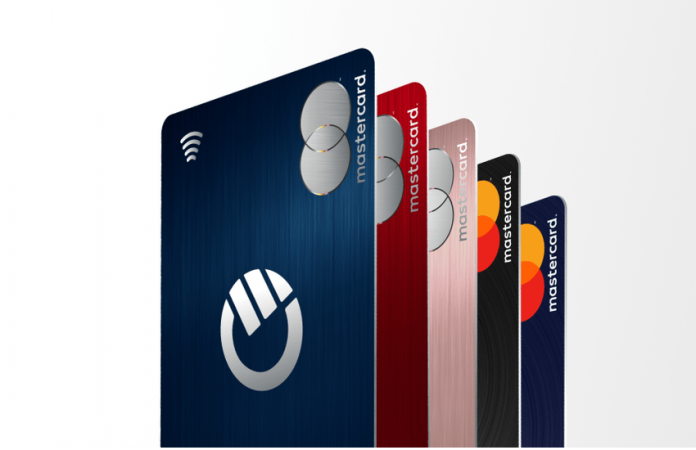 This week will see the decision of Amazon to halt British consumers from using credit cards on the site will come into force.
However, digital wallet platform, Curve, has underlined that as a solution it will allow users to continue engaging with credit cards on Amazon, through its offering which combines a user's cards in one app.
As reported by YourMoney, Shachar Bialick, founder and CEO of Curve, stated: "We're proud to enable customers to continue paying with their Visa Credit cards after the changes come in on Wednesday. Amazon's decision to stop accepting payments using UK-issued Visa credit cards will harm a huge number of customers.
"Consumers without a financial super-app are losing choice and flexibility when it comes to their finances. Curve is the only solution in the UK that can offset this decision by Amazon. Users will still be able to use their Visa credit via Curve to shop at Amazon while continuing to earn their bank's rewards."
The decision from Amazon to halt UK credit card payments was cited as being due to high charge fees, which spiked as Britain officially departed from the European Union.
Curve also recently announced the launch of Curve Flex, a 'unique rival' to Buy Now Pay Later (BNPL) schemes, as the group continues to expand its offering and focus on alternative payment avenues.