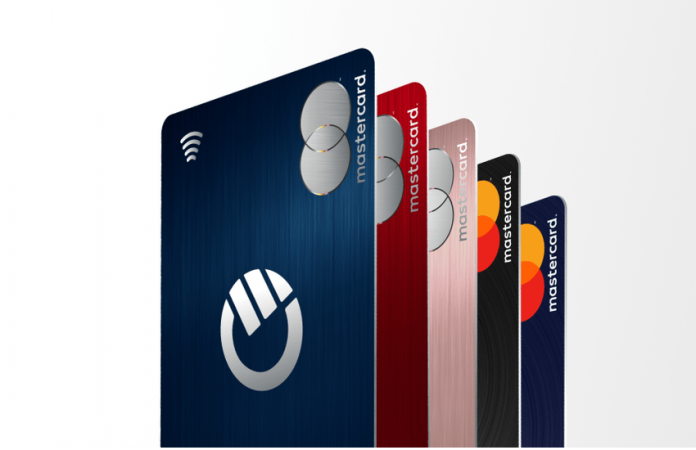 Curve, the banking platform that combines multiple cards and accounts into one smart card and app, has extended its Curve card to Google Pay in 14 European countries.
The expansion means that the firm's customers can now connect their Curve card to Google Pay and use it at terminals, online, or go plastic-free. It comes as the growth of cashless payments in Europe is exponential due to the pandemic.
Curve CEO, Shachar Bialick, said: "I'm excited about giving Curve customers across Europe even more power at their fingertips with the addition of Google Pay to the Curve Platform. Millions of people now have radically easier and simpler access to finance, something we at Curve believe strongly should be made available to all."
Curve customers in Germany, Poland, France, Italy, Spain, Norway, Sweden, Finland, Denmark, Ireland, Czech Republic, Belgium, Croatia, and Slovakia now have the same easy, fast and secure access to payments via their Android phones, as Curve customers do in the UK.
The addition of Google Pay will boost mobile payments across Europe, as tens of millions of Europeans accelerate the adoption of digital payments in the wake of Covid-19. In France and Germany, for example, most of the major banks don't support Google Pay, so customers of these banks who own a Curve card can shop contactless for the first time by adding their Curve card to Google Pay.
Curve Head of Product, Aimee Ruddy, added: "Google Pay on Curve unlocks contactless payments for people whose traditional bank cards are not equipped with Near Field Communication (NFC) technology. What we're finding in the current covid climate is that consumers want to minimise physical contact when they make a payment. By loading their cards onto Curve, all their cards instantly become contactless. By adding their Curve card to Google Pay, customers can easily pay with their phone in stores or through ecommerce sites without ever having to dig through their wallet again."
As well as Google Pay, Curve is also rolling out compatibility with a range of other devices. For the first time, customers can use their Garmin Fitbit and Wena watches to pay using Curve.