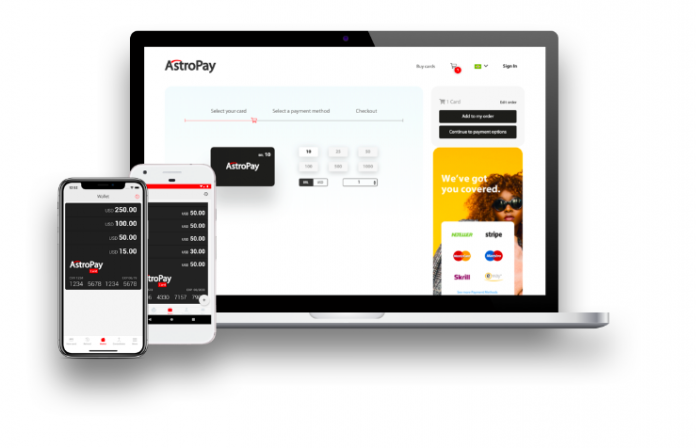 Pre-paid solutions specialist AstroPay has stated that it will focus on B2C growth having completed the sale of its B2B payment gateway.
Updating the market, AstroPay said that it will move to expand resources for its flagship prepaid card solution, providing users and merchants with instant withdrawal and money transfer options.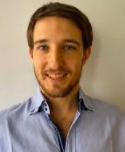 Mikael Lijtenstein, CEO of AstroPay, explained: "The recently completed sale of our B2B payment gateway indicates a new philosophy for the business, to become an end-user-focused B2C company that gives merchants the ability to receive deposits and process withdrawals efficiently and safely. All through AstroPay Card."
The AstroPay Card solution was designed to simplify work on the operator side and avoid the inconvenience of handling various integrations. It carries strict compliance procedures and high-security standards that guarantee the prevention of fraud.
The deposit process for the consumer consists of registering with AstroPay, selecting the amount to buy, choosing the most convenient method and making a payment.
The withdrawal process is then similarly straightforward, in which users can pick the amount to withdraw in their chosen currency. Each withdrawal is through a new voucher as they are not rechargeable.
Meanwhile, AstroPay has also highlighted its end-user focus through a revised Loyalty Program, designed to reward those interested in increasing their purchase amounts.
New promotional campaigns include a 'Challenges' feature where users can create and share challenges between friends – for example around personal bets, esports, card games or match results.
The owner of the challenge must then select the winner, who receives a new AstroPay Card equal to the total amount deposited by the participants in the challenge without any added costs. PaymentExpert also learned this summer that AstroPay had added the option for users to buy Xbox, Nintendo and PlayStation cards in Latin America, Asia and Africa.